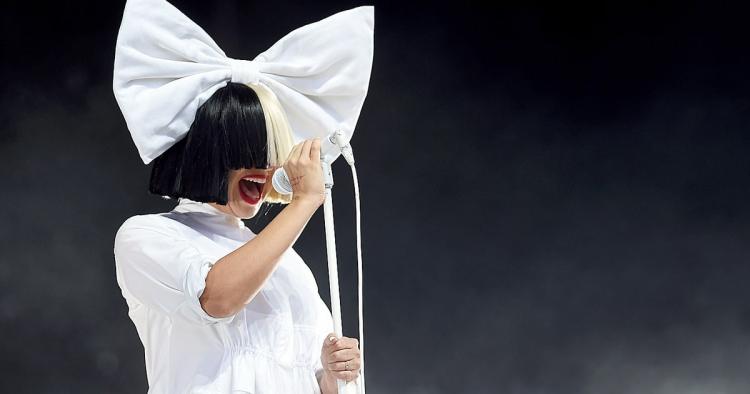 Sia has clapped back at an unnamed photographer who is threatening to sell her nude pictures to fans.
Allegedly, the photographer made contact with several members of Sia's fanbase they found online recently, offering fifteen pictures of the popstar naked in exchange for money.
After fans made contact with Sia about the proposition with screenshots of the photograph, she took to Twitter to post the nude picture herself, preventing the photographer from making money off the shot.
Sadly, the story isn't yet over. The photo Sia got her hands on is just one of fifteen, and it is also the only one blurred. It's possible that further images could be sold for profit and leaked online.
A notoriously private celebrity, Sia is known for the extravagant wigs she wears to hide her face in public appearances and even while singing on stage. It's likely that this would cause the photos to sell for more than usual. However, Sia is also an oddity of a celebrity who has an interesting relationship with the press, and it's totally in character for her to subvert the paparazzi system by taking away their ability to make money off her image.
Your thoughts?