Ladies and gentlemen...Sia is back!
Back in August 2016, Sia teased a project called We Are Your Children, which many people assumed would be a new album. According to rumours, Sia's smash hit 'The Greatest' was supposed to be the first single from the album.
However, the song ended up on the deluxe version of Sia's 2016 album This Is Acting instead.
A billion soundtrack songs later, it seems like Sia is cooking up a treat for her fans. The singer posted a photo of Kate Hudson on Twitter with the caption, "My girl @katehudson being a delight on set."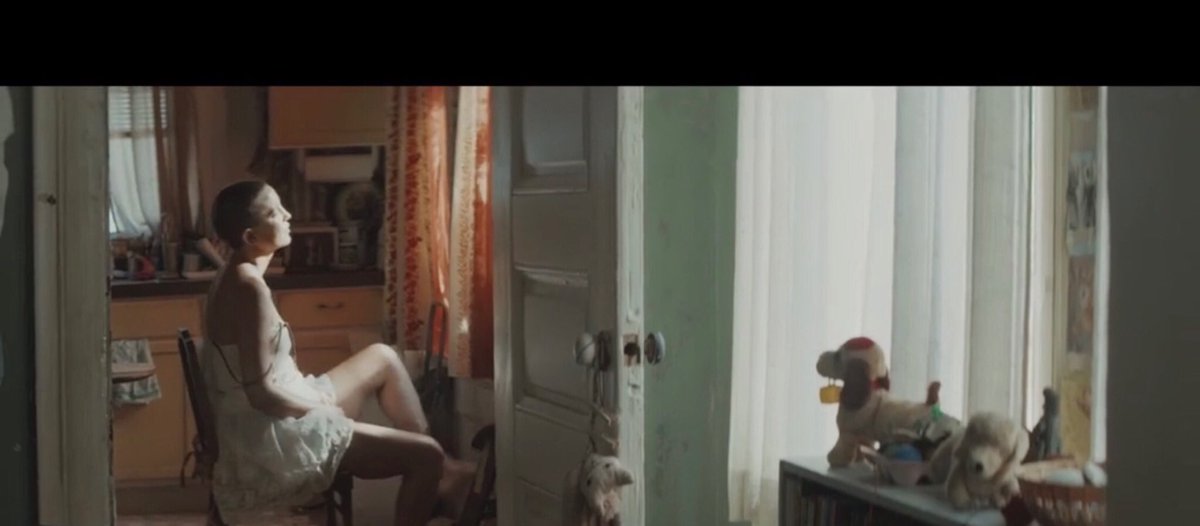 Kate went to extremes to get the role, even shaving her hair off for the secret project with Sia. Earlier this month, she shared a photo from a dance rehearsal with the singer's dancing muse Maddie Ziegler.
From the looks of things, Sia's brand new single is already finished and the music video is already being shot. Is the buzzcut Sia's new trend after her signature wigs?
We hope to hear new music from Sia soon (ugh... how I hate this word)!