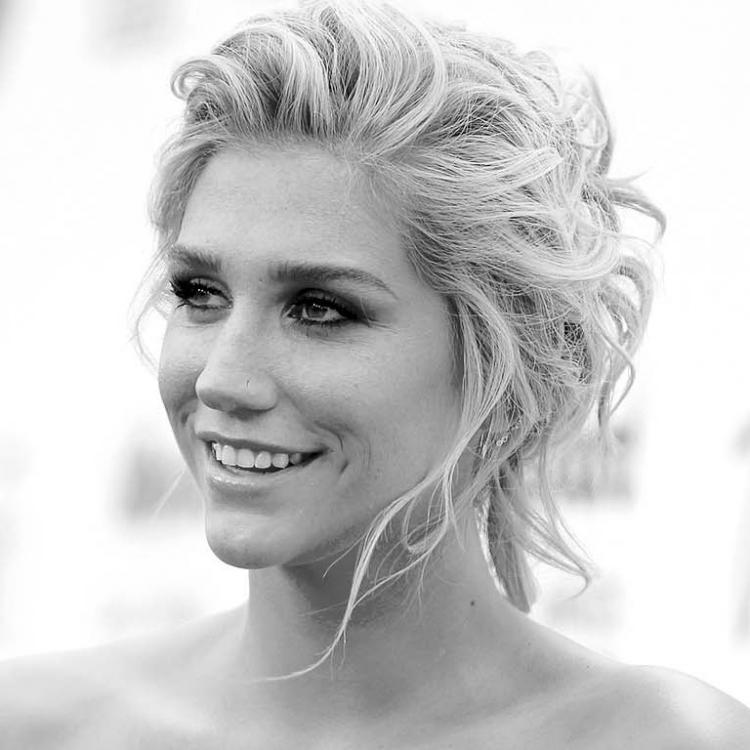 Kesha may still not be releasing music in the wake of her lawsuit with Dr. Luke, but that doesn't mean that her singing career has come to a halt.
Today, the singer announced a three-night "mini residency" set to take place this summer at the Wynn hotel and casino in Las Vegas, starting on June 23rd, and stretching for over a month until July 23rd. The tour will contain all of Kesha's hits over her three studio albums - Animal, Cannibal and Warrior - and will take place at the Wynn's Intrigue Nightclub, which can house up to 1 200 audience members.
The residency comes just weeks after Kesha's last performance in Vegas, which took place as part of the Billboard Music Awards. There, she sang a cover of Bob Dylan's 'It Ain't Me, Babe' accompanied by Ben Folds and Rob Moose. That performance was only allowed to take place after Kesha received the explicit approval of Dr. Luke and her record label, which leads some to think that the Vegas residency may have required the same permissions.
Kesha's last tour was the epic Warrior Tour, which stretched for over six legs from 2013 to 2015 and included a co-headlining leg with 'Timber' collaborator Pitbull. Since then, she's stayed offstage for the most part, but she did make a surprise appearance along with her newly-formed rock band Yeast Infection over the Christmas period last year.
What do you think of the situation? Is Kesha's mini residency a good move for the singer, or does she not have the career longevity and fanbase to pull it off? Let us know your thoughts in the comments below!