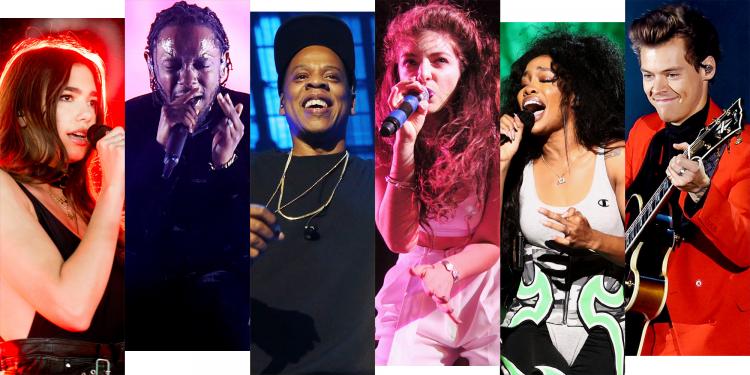 Every year, PHF publishes it's annual list of the best albums of the year; and every year, it becomes a little harder to scrape together enough albums to fill out the list. Over the past decade, the music industry has undergone a period of intense change, thanks in large to the trend of illegal downloads blowing up more than anyone could ever have imagined. Thanks to illegal downloads, as well as streaming services like Spotify, music lovers can now pick and choose the songs they want to listen to without committing to a full album. And with an entire world of music at their fingertips that they must consume, most listeners are now less likely to listen to albums as they are watch music videos and digest tours.
Still, there's always gems if you know where to look for them, and this list has five of the best. Special mentions have to go to Charli XCX's Number #1 Angel and Pop 2, which aside from being mixtapes are just a little too messy and experimental to be included on this list; as well as Aly & AJ's Ten Years EP, which just isn't long enough to be considered an album. Without any further ado, let's go through our list!
5. Demi Lovato - Tell Me You Love Me/Miley Cyrus - Younger Now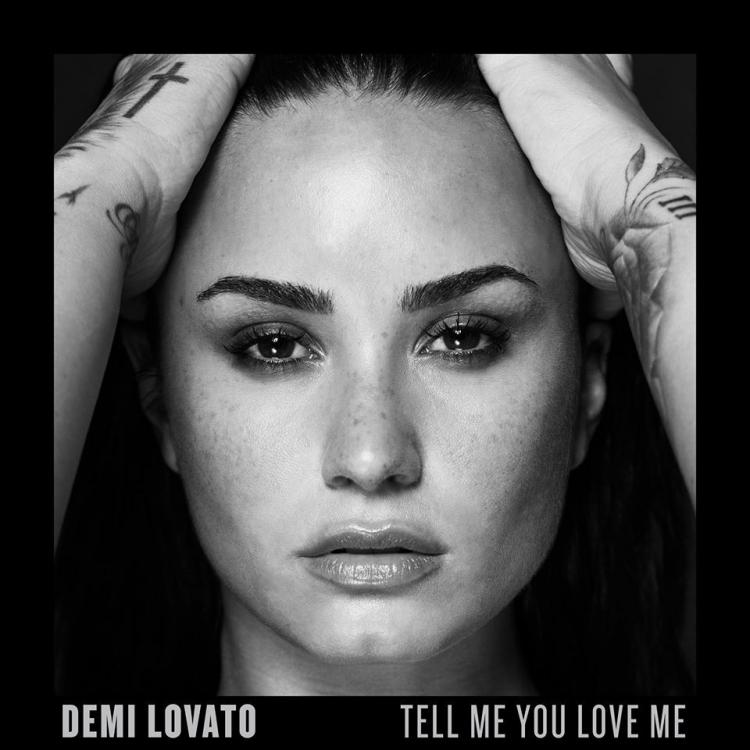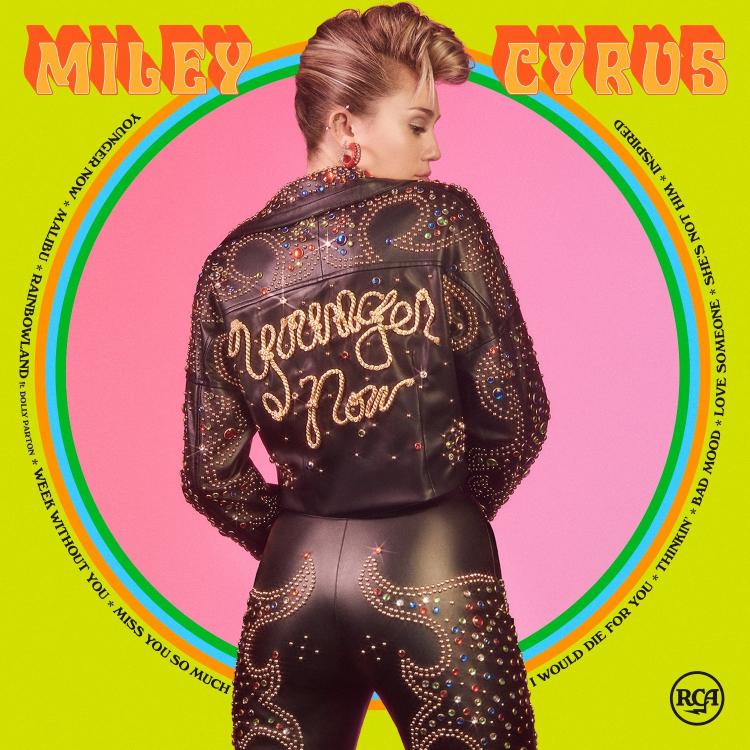 This is the first time we've had a tie in one of our Album of the Year lists, and it speaks to the lack of visionary albums that we suffered from in 2017. This year, singles reigned supreme while most artists struggled to create enough pop anthems to form an engaging album experience. Demi Lovato and Miley Cyrus both suffered from this plague in different ways; both had clean, cohesive albums with strong visions, and yet the shtick of each sound wore out after only a few tracks, and neither had any real standouts to allow the albums to rise their albums to legendary status. That's not to say that either of them are entirely bad. In fact, these are the best complete works you'll hear from Demi and Miley, with the former finally finding a blue eyed soul sound that she can channel naturally and clearly, and the latter rejecting the shock tactics of yesteryear for a loving ode to her country roots. What they're missing is, for lack of a better word, that 'X Factor' - that air of spontaneity that can make a good album a great one. Far be it from me to suggest a jazz interlude or a dub-step drop in these traditional-leaning albums, but both could use a little pepping up by a master producer like Max Martin.
---
4. Kelela - Take Me Apart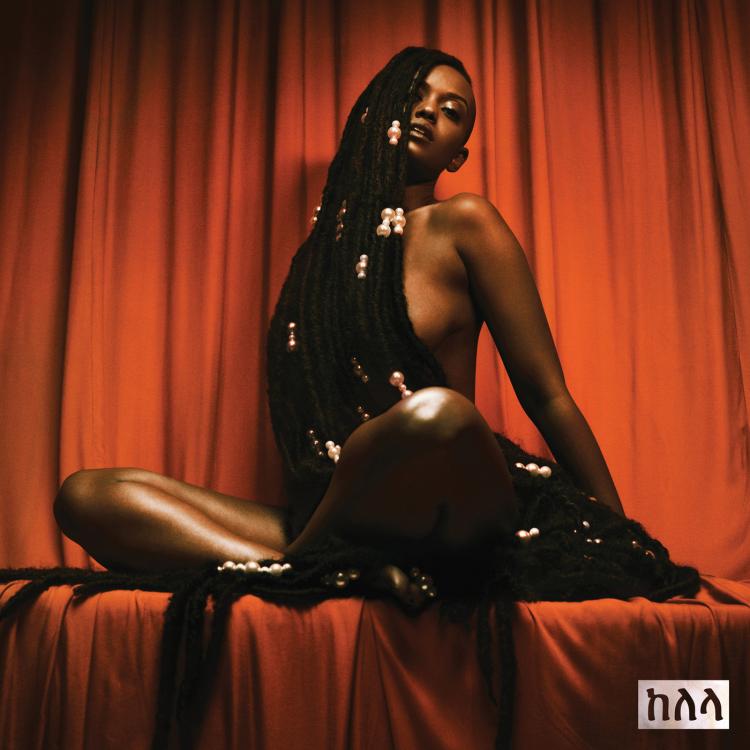 Kelela is an artist who has yet to quite hit her stride in terms of public recognition, but it's basically a given at this point that within the next twelve months she'll be well and truly mainstream. It's a feat that's all the more impressive given Kelela's artist bio - the 34 year old singer, who co-wrote all the songs on her debut album Take Me Apart, slaved away for years singing jazz at small cafes before building online hype through her remixes of tracks from the predominantly EDM Fade to Mind and Night Slug labels. Jazz and dance do play a big part in her album, but the most obvious reference in the album is by and large Janet Jackson's The Velvet Rope, which is evoked through the unique fusion of experimental R&B danceable sounds and vibey, emotive vocals. Even if not a total revelation, the album is at the very least a much-needed second coming of the synthy R&B sound popularised in the 90s, and we get the feeling that Kelela will have a lot more to offer in her future endeavours.
---
3. Lana Del Rey - Lust For Life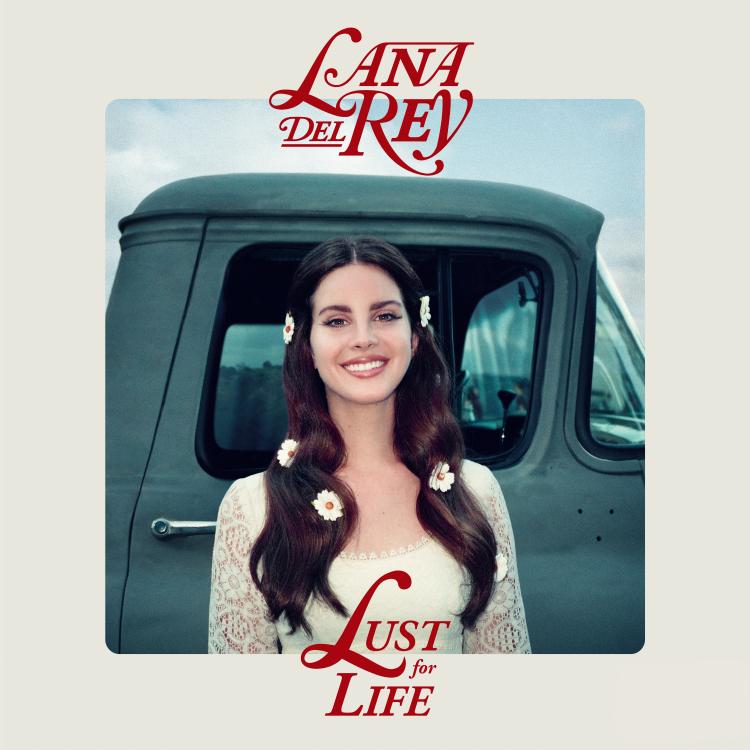 Lana Del Rey's first album Born To Die was every hipster's dream for about a week after it was released - but it's follow ups (the too-short Paradise, the inconsistent Ultraviolence and the homogenous Honeymoon) had many wondering whether she would ever recapture the magic she explored on that debut. Thankfully, after years of waiting Del Rey managed to come through with Lust For Life, which borrows from all of her past projects in sound while exploring new territory courtesy of guest artists like The Weeknd, A$AP Rocky, Stevie Nicks and Sean Ono Lennon. The result is somewhat of a mixed bag, as the album jumps around in style between pretty much every track - but it also leads to a great deal of variety and keeps the listener guessing at every turn. Most interestingly, Del Rey also manages to move away from her "sad girl" persona into something somewhat more lively and optimistic, showing real growth in her character and music. We can't wait to see what her next album has in store for us.
---
2. Lorde - Melodrama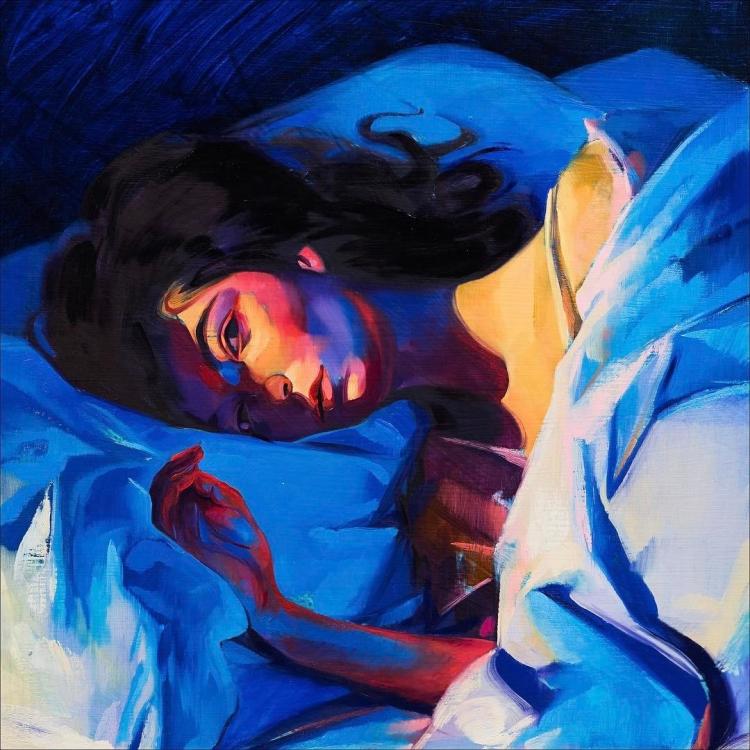 I have to confess that I was never the biggest fan of Lorde when she first broke onto the scene with 2013's Pure Heroine. To me, it seemed as though the public was excusing her lack of ability to craft a decent melody with her age, while simultaneously placing her on a misguided pedestal for her youth. Thankfully, Lorde seems to have grown up quite a bit since 2013, and her music has evolved too. Despite the title, Lorde keeps the overly poetic metaphors and strained vocal snarls to a minimum on Melodrama, opting instead for bizarrely vulnerable anecdotes ("She thinks you love the beach, you're such a damn liar"), anthemic, joyful bursts of confidence ('Green Light') and heavier, simplistically beautiful journal entries ('Liability'). There's still a little too much posturing for my tastes (case in point: where she damns her entire generation in 'Loveless' - "We're L-O-V-E-L-E-S-S Generation" - but Melodrama is a real step in the right direction for the 20 year old, and a long-awaited expression of the potential we've been promised by her record label for years.
---
1. Kesha - Rainbow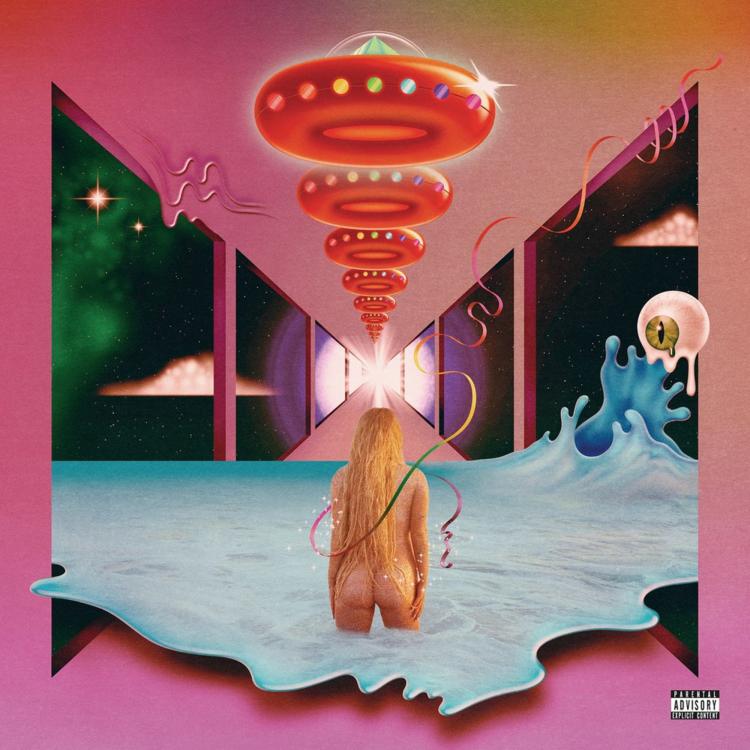 Prior to Rainbow, Kesha hadn't released an album since 2012's Warrior, thanks in large part to an all-consuming lawsuit with her producer and manager Dr. Luke. Even as a fan, I have to confess that I wasn't sure if she'd ever get an album out again at all, if anyone would care when she did, and if it would be as brilliant without the influence of hitmaker Luke. Thankfully, Kesha managed to prove me wrong on all counts - Rainbow doesn't just exist: it's Kesha's best album yet, encompassing all that we love about her poppy party girl persona while also throwing back to her Nashville country roots. Drawing on her very personal experiences with abuse, Kesha explores trauma (the anthemic 'Praying'), forgiveness ('Learn To Let Go') and a reclamation of her own power ('Woman'), with plenty of the fun good time songs she's known for ('Boots') thrown in there for good measure. It's this perfectly struck balance of honouring her past music and persona while still striking forward with a newfound outlook on life which makes Rainbow such an authentic and genuinely affecting album. Rainbow proves that Kesha can do bad all on her own, and that she was right to pursue her long-awaited dreams of making a rockabilly album all along - it just took the rest of the world a little while longer to see it.
---
What was your favourite album of 2017? Let us know in the comments below! And for a trip down memory lane, check out the best albums of 2016 and 2015.