2017 has been a great year for pop music. With new releases from Miley Cyrus, Sia and Taylor Swift, and comebacks from the likes of Kelly Clarkson, Kesha and P!nk, there's been plenty of new and interesting music to keep us busy throughout the year, and plenty of new trends to keep the songs fresh.
That said, it's human nature to always look for the next thing to get excited about, and the ever-changing world of pop music is absolutely no different. In a world in which new albums are teased on social media from their very inception and right up until their release date, there's little room to pause and enjoy the moment before we start anticipating what will happen next.
In this list, we'll be looking at the top five albums to look forward to in 2018. Interestingly, all of these albums have actually been in progress for several years, reflecting how slow the release schedule is in the modern age.
Lily Allen - The 4th Wall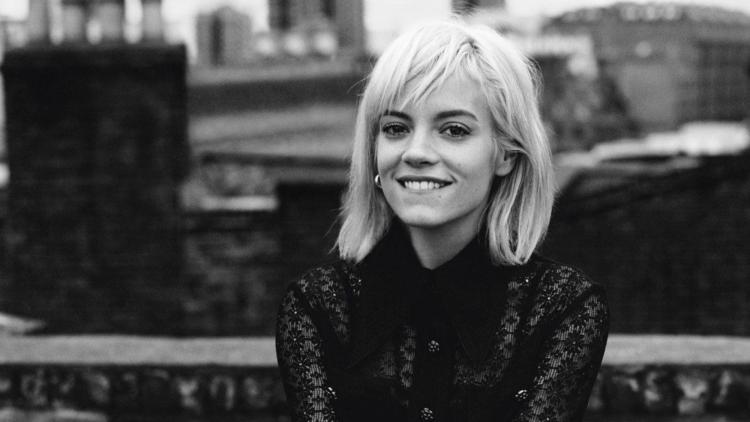 Lily Allen's 2014 comeback album Sheezus may not have been quite as amazing as we hoped for, but that hasn't stopped the English potty mouth from continuing to work on new music. Since that album was released, she's been working on her aptly titled fourth album The 4th Wall, which has taken her to places as far reaching as London (to work with Mark Ronson), Los Angeles (to work with Greg Kurstin) and Jamaica (to work with Sean Paul). So far, the album sounds to be classic Lily - saccharine pop which is just a little left of centre, this time with a trip hop and dancehall vibe - although it's hard to know as up until recently the only song we'd heard was the low quality leak of 'Family Man'. Thankfully, Lily finally released her first official song in years recently, entitled 'Trigger Bang' - although it took an early leak of the track to force her to actually get the song out there. Lily is known to be an incredibly political and observant artist, and given how momentous 2017 has been in terms of politics we're sure she'd have a lot to say, so let's hope that 2018 is finally her year.
Christina Aguilera - CA8 (TBA)
Forget the Justice League movie - Christina Aguilera's album was actually the biggest disappointment of 2017. After 2012's ill-fated Lotus, Aguilera went back to the drawing board, and even took time off from The Voice back in 2015 to work on her new album with fellow judge Pharrell and 'Beautiful' co-writer Linda Perry. She allegedly worked with Kanye West and PARTYNEXTDOOR on the album, suggesting a hip-hop route for the upcoming work. More importantly, she also recorded 'Telepathy' for the soundtrack for The Get Down, one of her best songs in years.
Later in 2016, Aguilera released a charity single dedicated to the victims of the Pulse Nightclub shooting and Christina Grimmie's family called 'Change', and from the looks of it the single was meant to double as a promotional single from her album. The album artwork style for 'Change' was replicated in posts on Aguilera's social media, and she continuously mentioned the musical "surprise" she had prepared for us. Sadly, nothing came of the promotion, but we're keeping our fingers crossed that after her well received Whitney Houston tribute at the AMA's she'll have the public support she needs to finally get the album out there.
Nicki Minaj - NM4 (TBA)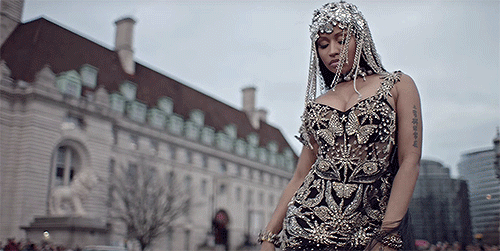 Nicki Minaj released three singles simultaneously back in March - 'Changed It', 'Regret In Your Tears' and 'No Frauds' - but since then we've heard not a peep about her upcoming album. Instead, Nicki has featured on tracks from the likes of Jason Derulo, Katy Perry, David Guetta, Yo Gotti and Migos to keep her name out in the public's eye. At this point, the album has been so delayed that we're starting to question whether there's some internal drama ala Lil Wayne and Birdman which is causing it to not be released, or if Nicki is just searching for that next #1 single that will define the era like 'Superbass', 'Starships' and 'Anaconda' did in the past. That said, Nicki apparently has a sound and album title already decided on, so it hopefully won't be long before we hear more from her about the project.
Selena Gomez - SG3 (TBA)
Selena Gomez's last album, Revival, was our favourite back when it was released in 2015, but the star has remained relatively quiet since then - at least on the music front. Between producing Thirteen Reasons Why, a very public battle with lupus and her on-again-off-again relationship with Justin Bieber, Selena hasn't had much time to focus on her music career, but we've heard a few snippets here and there of what her upcoming album might sound like. Gomez first started work on her next album while touring for Revival, which is when she wrote 'Feel Me', which would later leak; this lead to the suggestion of a Revival re-release, although this went unrealised presumably due to her health issues.
Following this, Selena seemed primed and ready to release a new album in May of this year when she released the funky 'Bad Liar' and the R&B tinged 'Fetish' with rapper Gucci Mane; but since then, she seems to have gone back to the drawing board, delving more into the EDM world by releasing 'It Ain't Me' with Kygo and 'Wolves' with Marshmello. She's also worked with producers like The Futuristics, Jonas Jeberg and Ryan Tedder, and reunited with writers Julia Michaels, Justin Tranter, Charli XCX and Jacob Kasher. Gomez's last televised performance for the latter song at the AMA's was pretty heavily panned for her lip syncing, so we wouldn't be surprised if we have a little while to wait before Selena saves her image and this album comes out.
Lady Gaga - LG6 (TBA)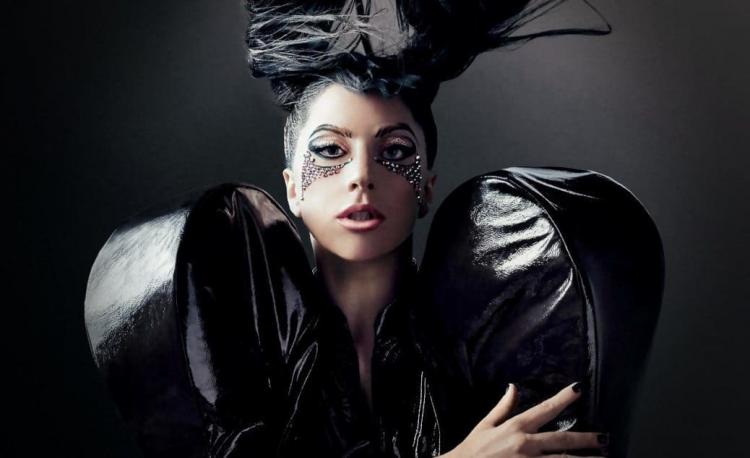 You never quite know what you're going to get next with Gaga's music, and that same element of surprise seems to hold for her release structures. Gaga is constantly working on music which means that LG6 was in the works immediately after the release of Gaga's last album Joanne, but she seems to have put it off to work on not only her impressive Super Bowl Halftime Show performance, but also her upcoming starring role in the musical feature film A Star Is Born. The soundtrack for that film should be out in around May of next year, and so far seems to be carrying on the same country-pop vibe that Joanne introduced to Gaga's fans with production from the likes of Mark Ronson and Lukas Nelson; but in the meantime, Gaga has also been working on her own music without the limitations of a character to write for.
Gaga released 'The Cure' as a single earlier this year, but it was implied that the track did not serve as the lead single for any particular project: that said, Gaga has been pictured in the studio frequently with the producer of that song, DJ White Shadow, along with engineer Benjamin Rice. Last month during a backstage meet and greet, Gaga also played fans a new song called 'Frankenstein' which was apparently about "putting the pieces of your heart back together" in a Shelley-esque manner. Fans speculated that Gaga might perform the new single at the AMA's last month, but sadly it was not to be. Fans shouldn't have long to wait though: according to Gaga collaborator Mark Nilan, "2018 radio is ours!".
Special thanks to @jlnsgr for inspiring this article with his list of upcoming albums in 2018. Which album are you most looking forward to? Let us know in the comments down below!