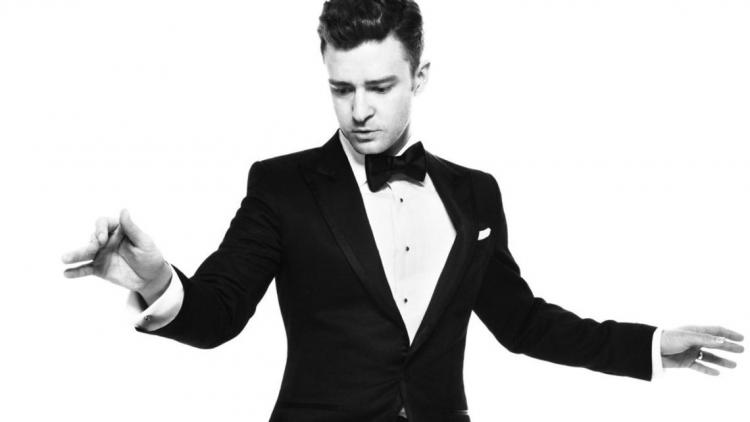 After months of speculation, and dozens of names being tossed into the ring (including Britney Spears, Jennifer Lopez, Rihanna and Taylor Swift), Justin Timberlake has been officially announced as the performer at next year's highly anticipated Super Bowl Half Time Show.
Super Bowl LII (or 52, for those who are Roman numerals illiterate like I am) will be aired on February 14th, and judging by the announcement it's already set to be an event.
The announcement further alludes to the fact that Timberlake will be releasing new music soon, as it's the NFL's desire that any artist to perform at the Super Bowl in coming years will be in the middle of an album cycle.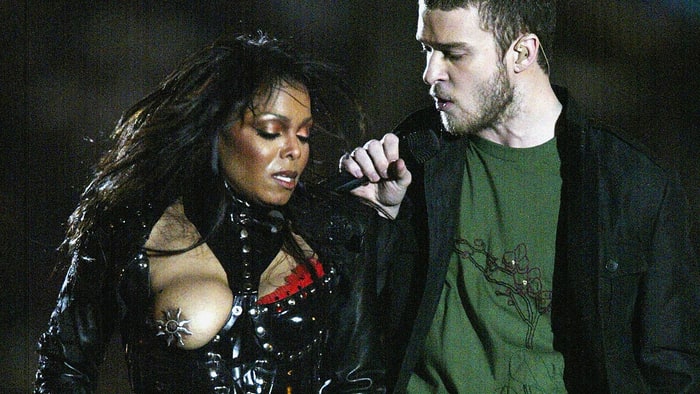 Of course, this isn't Timberlake's first time on the Super Bowl stage. Back in 2004 he caused controversy during a joint headlining performance with Janet Jackson, P. Diddy, Nelly and Kid Rock. During the infamous performance, Timberlake dueted with Jackson on a version of his single 'Rock Your Body', during which there were provocative dance moves on display. At the end of the performance, Timberlake ripped off Jackson's shirt to reveal her breast, covered only by a pastie. This kind of a display would probably barely cause a batted eyelid in 2017, but at the time it was huge news and CBS was fined a record $550 000. Fans are already expecting Timberlake to return the favour by inviting Jackson to his half-time show; but whether she appears or doesn't, it's almost certain that Jackson will ask his former N*Sync band members to help him out on a few songs.
Justin's performance will follow hot on the heels of Lady Gaga's performance at this year's Super Bowl, which ended up being the most watched halftime show in the history of the game. Compared to Gaga, Justin definitely has more hits to break out, although he has less of an interesting performance style. We're hoping this show won't just be him running around in a suit for ten minutes straight.
Your thoughts?