Yesterday, one of the biggest events of the Los Angeles social scene, namely the annual Clive Davis Pre-GRAMMY Party, took place. Presented in association with the Recording Academy, the party is among the most coveted invitations of Grammy week. Past events have featured show-stopping performances from Whitney Houston, Barry Manilow, Miley Cyrus and Pharrell Williams. But Clive Davis's party is just one of many that swamp GRAMMY week. Here are some of the celebrities attending them.
Undoubtedly, the best-dressed award goes to Demi Lovato who looked absolutely stunning at the Pre-GRAMMY Brunch. The 24-year-old attended the event with Roc Nation.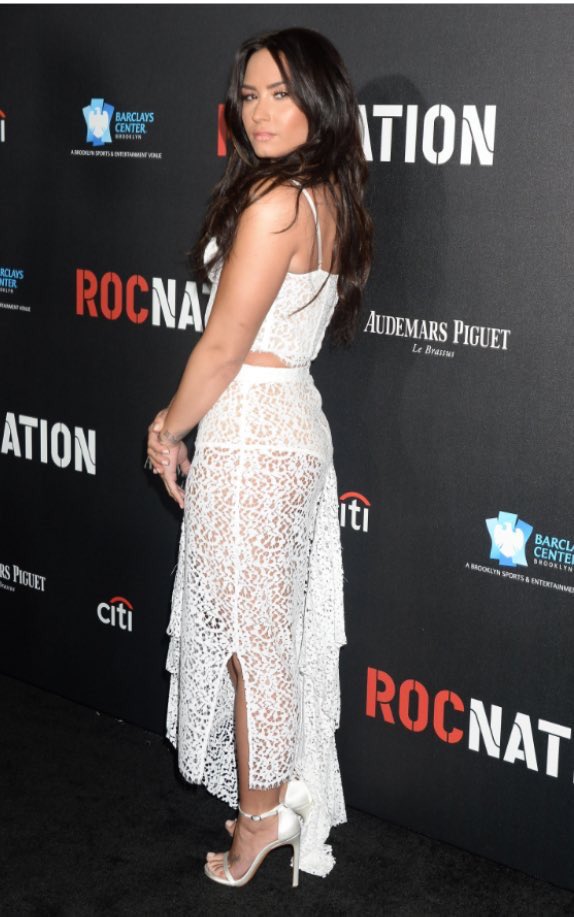 At the same party, we spotted another A-list star - Rihanna, who nailed this amazing outfit.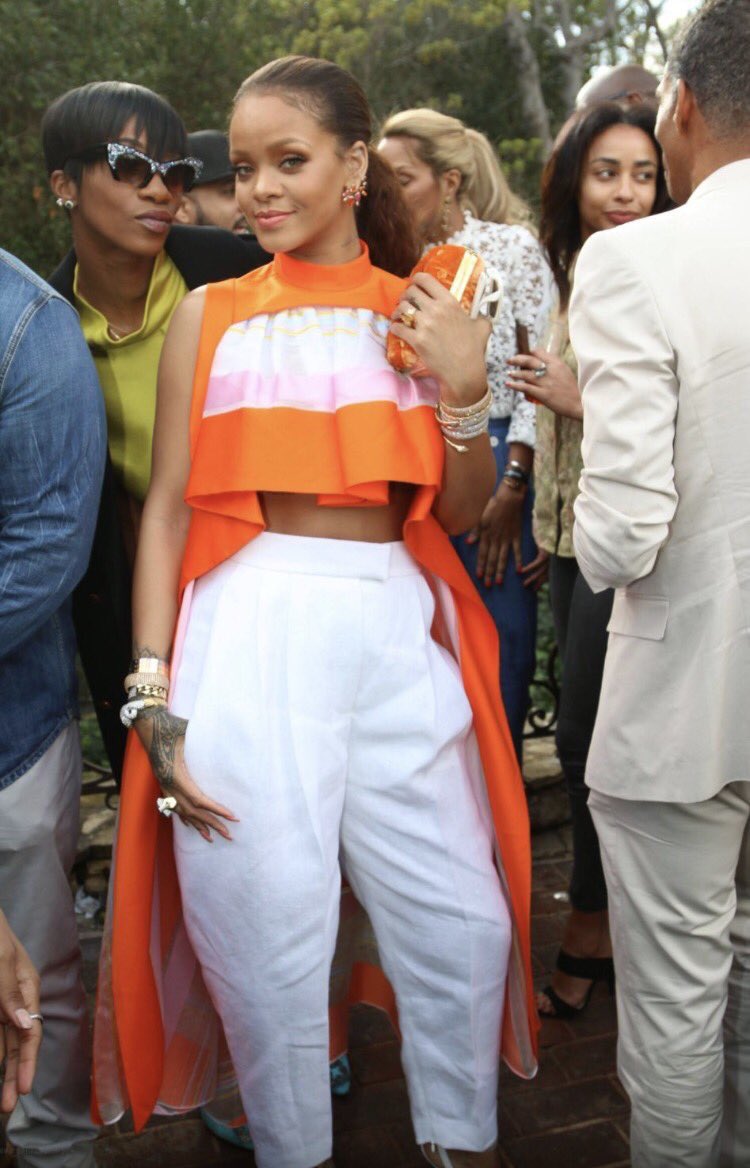 When it comes to male celebs, we have to admit that Pete Wentz looked absolutely gorgeous at the Clive Davis Party.
Speaking of male artists, we can't snub Zayn - duh!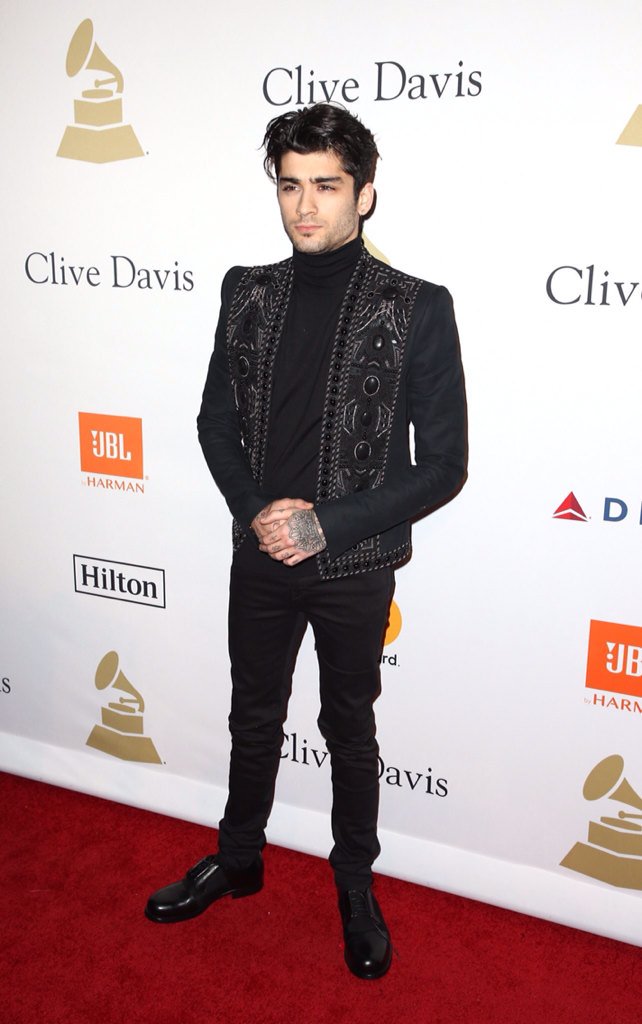 Princess of Pop, Britney Spears, also made an appearance at the Clive Davis Party. While her outfit was banging and her figure looks amazing (the queen is back!), there was something weird about her make-up.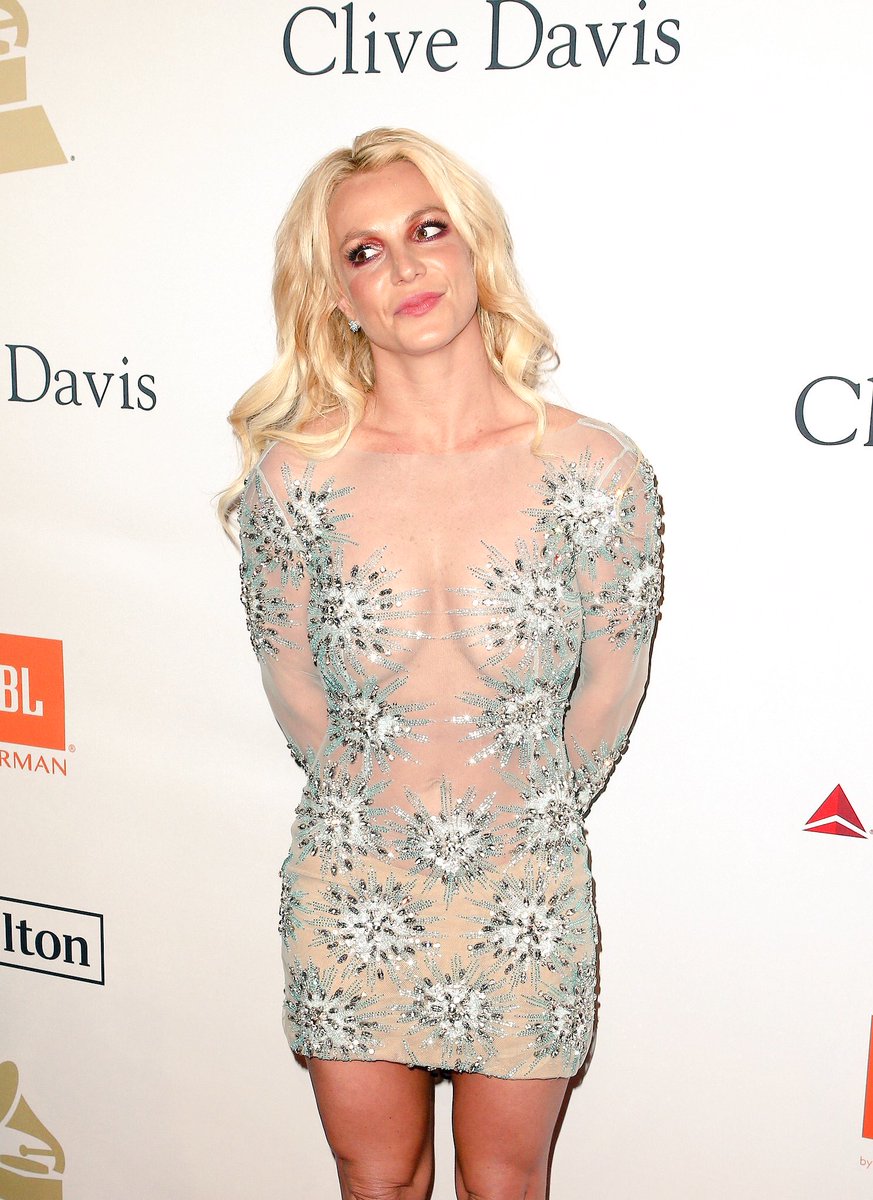 Please, take a moment to appreciate this amazing look Nicole Scherzinger served at the Clive Davis Party as well.
There was also Rita Ora. Her look would be perfect, but gurl...you need to take care of these eyebrows ASAP.
We also encountered some not-so-good looks this GRAMMY season. Firstly, Lorde in her boring dress. Who wears a dress over a shirt in the 21st century?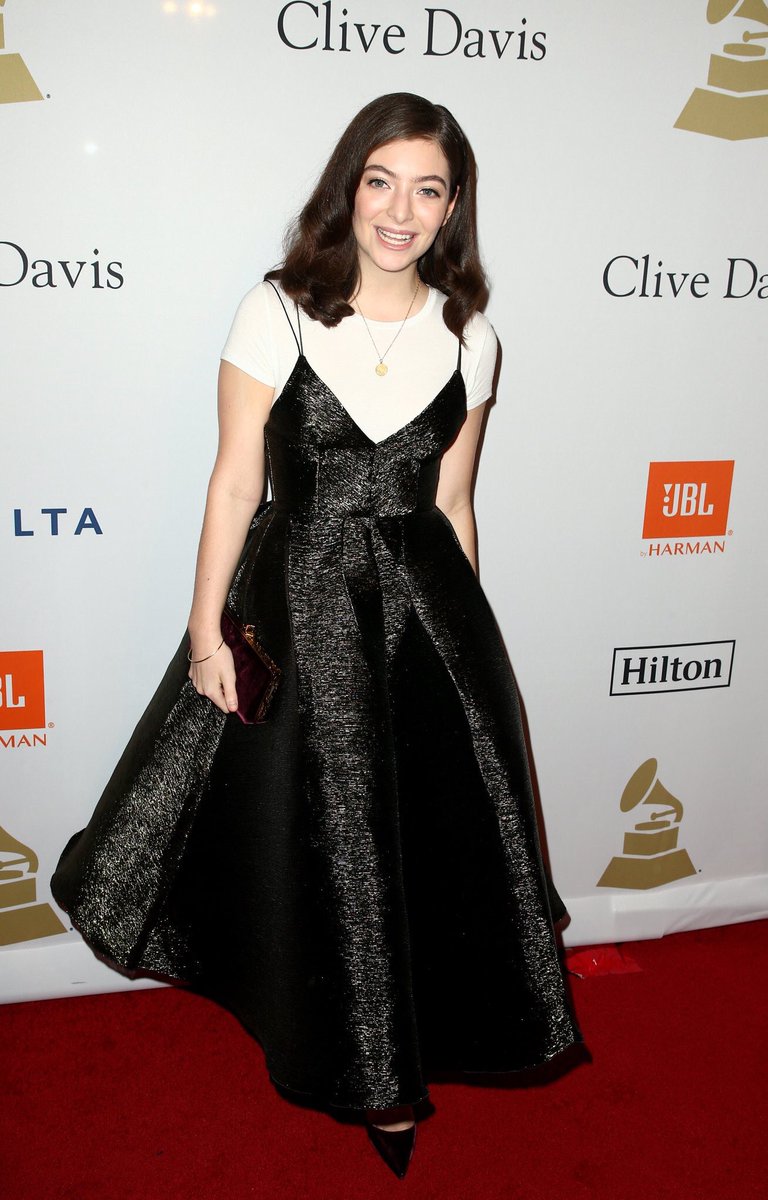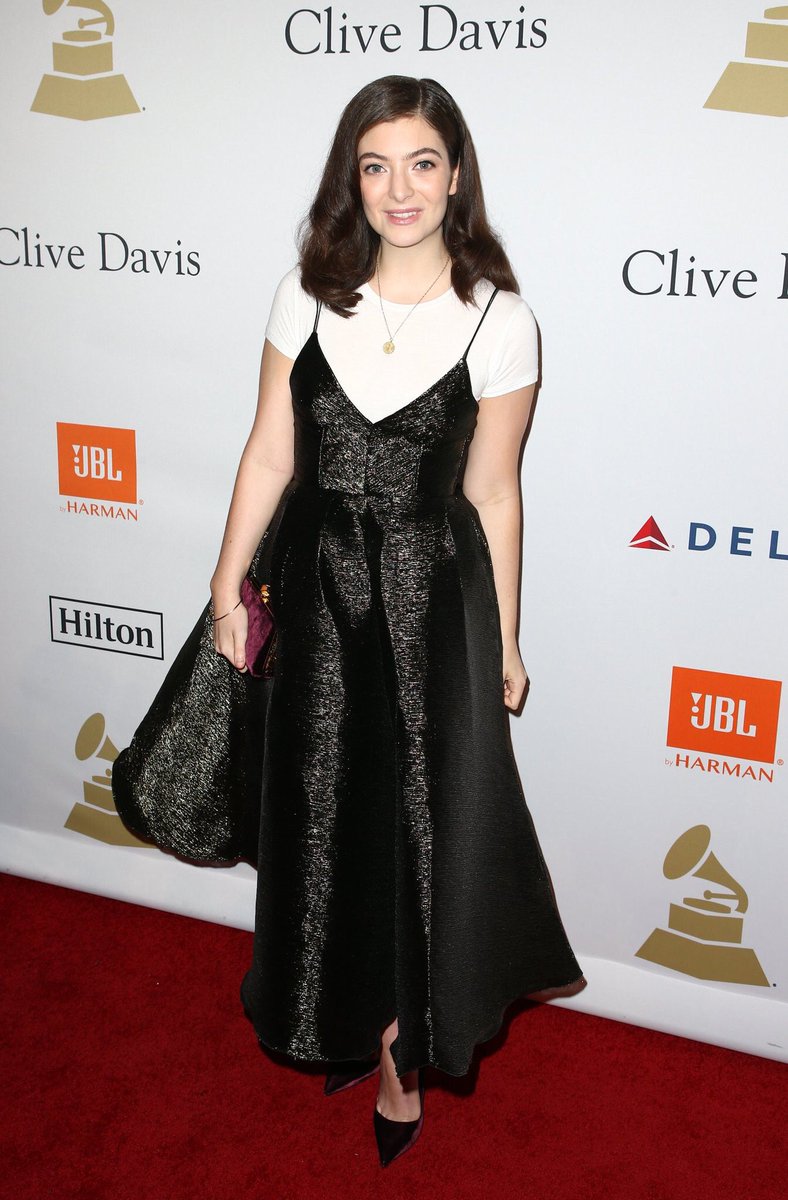 While she served an amazing look in 2012, this time Jessie J decided to ruin her look with an atrocious outfit. However, her makeup and jewellery was on point.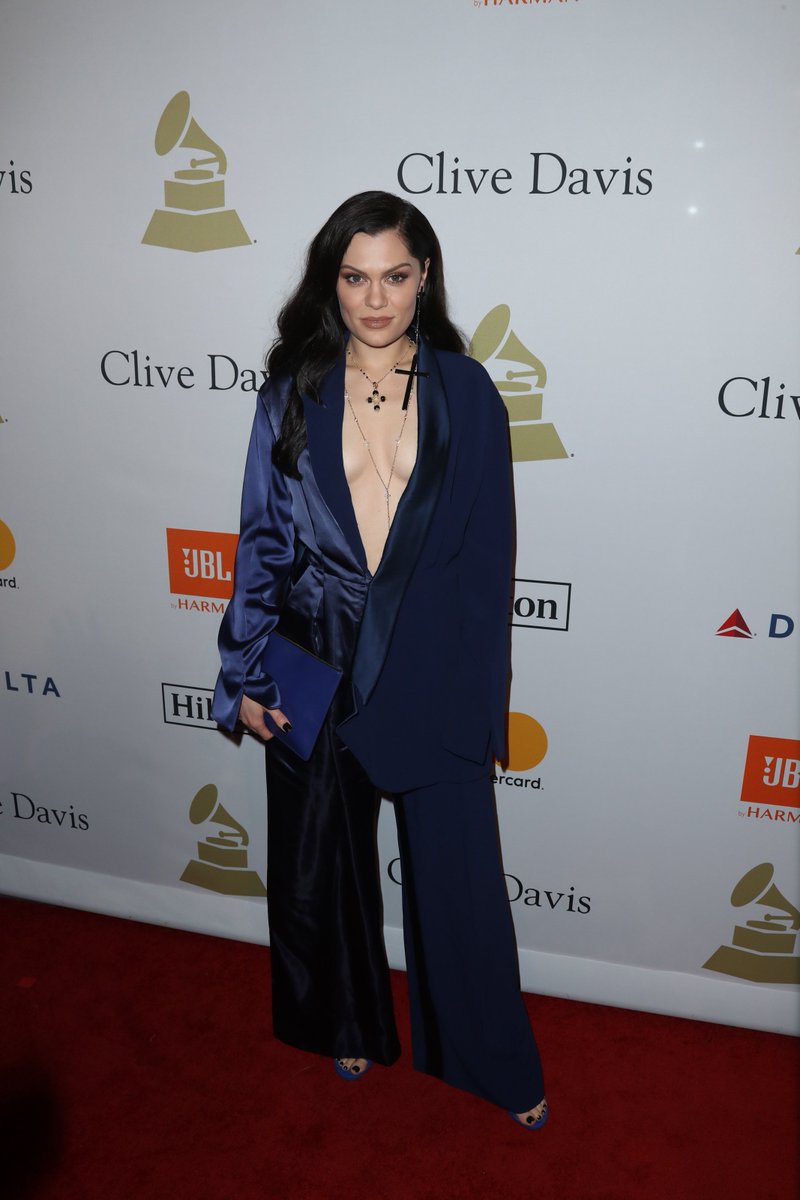 Of course, there's a special place in hell reserved for Halsey who looked very mediocre in her jumpsuit.

And yes...she has grills on her teeth... 
Kris Jenner decided to channel her inner Sia and wore a chandelier.
Whose GRAMMY Week look did you like the most? Maybe it didn't make the list. Make sure to post your opinion in the comments below!