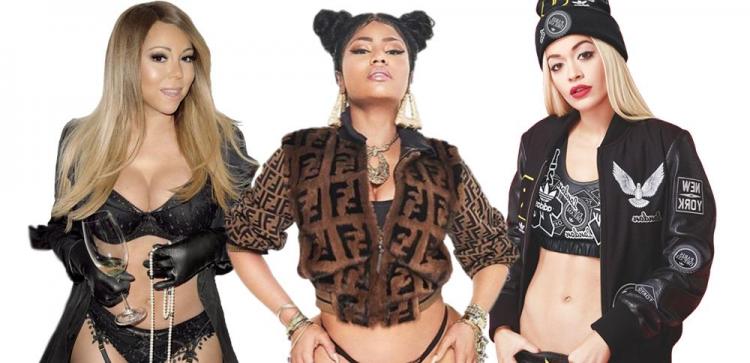 If 2018's list of the best songs of the year shows us anything, it's that the ability to define pop music in the 21st century is becoming increasingly more difficult. Gone are the days when record label executives and radio DJ's defined the sound of the summer in highly organised meetings; nowadays, listeners are willing and able to seek out their own finds, creating intimate emotional bonds with their favourite discoveries that last long after their songs end. Our list of 2018's greatest albums reinforces that idea, bouncing between rock, hip-hop, R&B and dance effortlessly.
What's somewhat more inexplicable is the list's focus on comebacks from female artists who haven't had hits in years. In 2018, each of these women managed to reinvent themselves for a generation that's impossible to pin down, and prove that life doesn't end for a singer once they leave the Forbes Hottest 30 Under 30 list or vanish from the cover of US Weekly. It just goes to show that while there's more choice and diversity than ever in pop music, a familiar face is sometimes all an audience wants to see in their Spotify library.
Enjoy our picks for 2018's best albums down below, and for a walk down memory lane don't forget to check out our lists from 2017, 2016 and 2015!
Lady Gaga & Bradley Cooper - A Star Is Born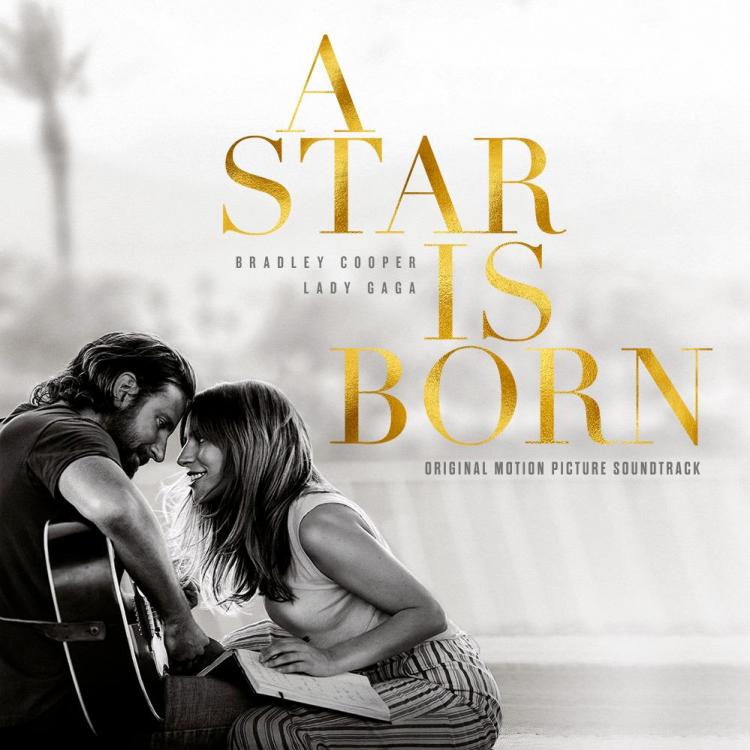 A Star Is Born was the cinematic event of 2018, and with it's Academy Award hype and meme-worthy publicity stunting it's also been the unexpected project that made one-time sensation Lady Gaga cool again. The film's soundtrack had a lot to do with that, hitting the refresh button on Gaga's career while making a would-be star out of Bradley Cooper: for as difficult as it is to believe, there was still some uncultured people who were unaware of Gaga's talent, and who needed her singing over some rock instrumentals to believe it. Let's leave that in 2018, shall we?
The soundtrack's success is ironic given the fact that it's probably Gaga's least impressive project overall thanks to a collection of factors. Even when you take out the dialogue tracks, the album is an impressive nineteen tracks long, but sadly it feels as though around half of the songs were just thrown onto the album as gifts for her fans who had waited so long rather than for the impeccable quality we've come to expect from Gaga. 'Heal Me', 'Before I Cry' and 'Music To My Eyes' have some of the worst lyricism we've heard all year, while the electronic duo of 'Hair Body Face' and 'Why Did You Do That' - while bops in a semi-ironic fashion - only make sense in the context of the film and seem incredibly awkward on the country-tinged album. Despite that, there's enough truly great songs on here for an EP of classics, particularly Cooper's touching 'Maybe It's Time', the rock duets 'Shallow', 'Diggin' My Grave' and 'I Don't Know What Love Is' and the holy trinity of Gaga power ballads 'Always Remember Us This Way', 'Is That Alright' and 'I'll Never Love Again'. It may not entirely work on it's own, but in tandem with it's accompanying film the A Star Is Born soundtrack hits all the marks you'd want it to.
Nicki Minaj - Queen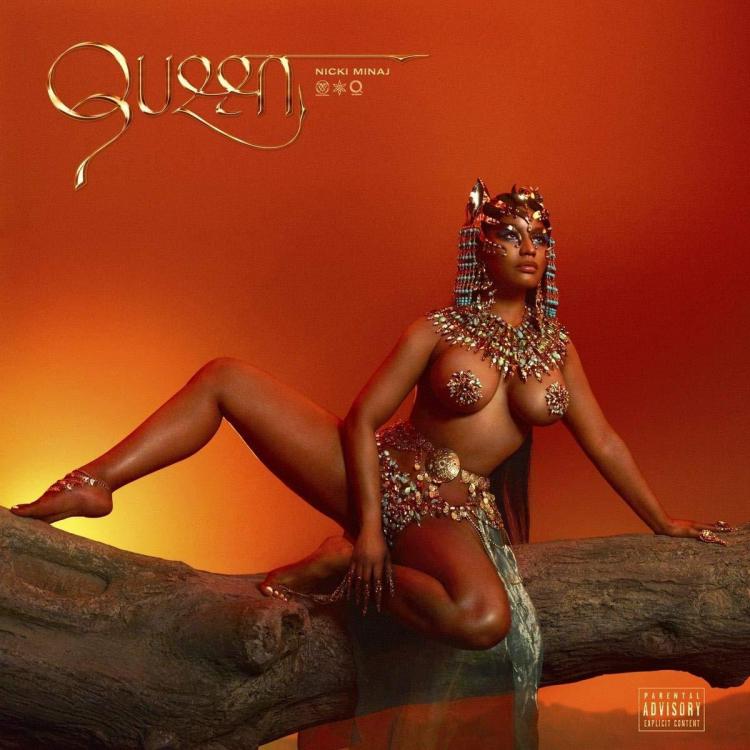 Nicki Minaj had a false start - or three - in 2017 with her trio of singles 'Changed It', 'No Frauds' and 'Regret In Your Tears', but in 2018 she proved that she was ready for her official comeback. Queen plays out exactly like Nicki's three past albums have - with a section for hard-hitting hip-hop rhymes like 'Barbie Dreams' and 'Good Form', a section for potential crossover hits like 'Bed' with Ariana Grande and 'Thought I Knew You' with The Weeknd, a section for vulnerable slow-jams with 'Ganja Burn' and 'Run & Hide', and a whole lot of random filler thrown in for good measure.
And even if her schizophrenic style of putting together albums may be losing it's charm, that's not to say that there aren't any masterpieces to be found among the rubble. Both 'Chun-Li' and 'Good Form' have a frenetic energy pulsing through their beats that's physically hard not to dance to, while the Labrinth and Eminem assisted 'Majesty' and 'LLC' are both aided by the kind of rapping we wish Nicki could bring us all the time. Like all of Minaj's albums, Queen has it's ups and downs, but that doesn't stop it from highlighting her unique talents. All she needs to do now is learn to direct those talents into a cohesive project for once.
Christina Aguilera - Liberation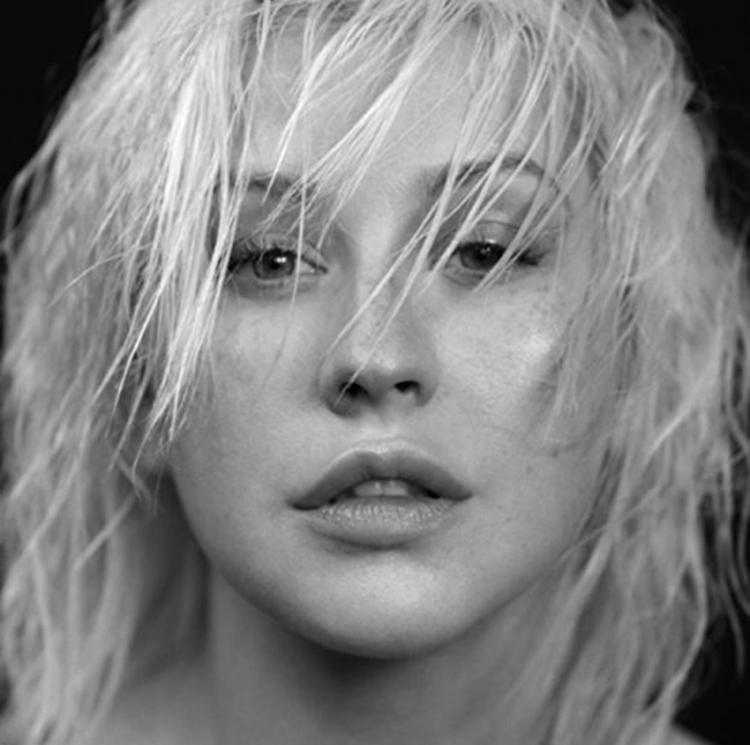 Following the commercial failure of Bionic and the generic blandness of Lotus, Christina Aguilera fans would be forgiven for thinking that the 90s queen would never release another great album again. Thankfully, she managed to prove them wrong with this year's Liberation, which successfully propelled XTincta into the mainstream even while not quite matching the brilliance of some of her past reinventions.
He may have had his ups and downs in recent years, but Kanye West has to at least be given some credit for his production roles in the album's two best songs: the fiesty, kinetic lead single 'Accelerate' and the album's true opener 'Maria'. A further shoutout has to go to Demi Lovato who lends her vocals to second single 'Fall In Line'; although XTina seems perfectly capable of holding her own on classic power ballad 'Twice'. The rest of the album seems to be built around these four pillars, with high-octane danceable tracks blending with softcore R&B and retro flashbacks in a fashion that's distinctively XTina. This is the album's biggest drawback: it's four standouts are outweighed by some very interchangeable filler, when it could really use one or more two surefire hits (why is no one calling Bonnie McKee nowadays?). Even so, Liberation makes for a great listen for any XTina fan and a promising return to form for her career.
Rita Ora - Phoenix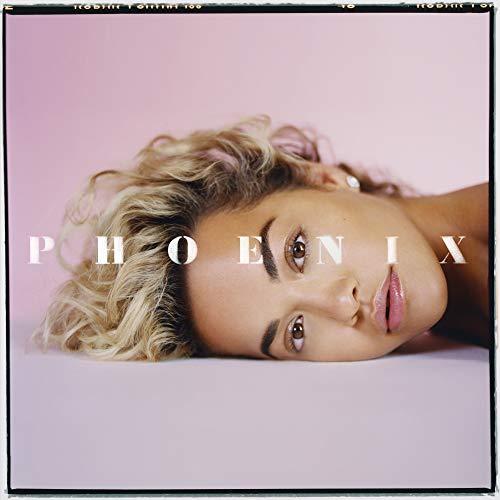 Rita Ora's second album Phoenix may have been a long time in the making, but she's never been one to disappoint. Following the release of her impressive debut ORA back in 2012, Rita embarked on a Homeric odyssey for her second album, with the project undergoing at least three different variations before it's ultimate release. One version was recorded with 'I Will Never Let You Down' as the lead single under the guidance of her boyfriend Calvin Harris, but scrapped when they broke up; another was recorded with 'Poison' as the lead single, but scrapped when she left Roc Nation; and the third was recorded throughout one month in 2017 and released in November to little hype.
The songs themselves reflect that odyssey, transversing Rita's current EDM bops like the song of 2016 'Anywhere' and the annoyingly catchy 'Let You Love Me', as well as collaborations with the late Avicii on 'Lonely Together', Liam Payne on Fifty Shades Freed soundtrack cut 'For You' and Rudimental on surefire hit 'Summer Love'. Like her first album, Phoenix also has a few outliers: lead single 'Your Song' is a little more poppy, controversial track 'Girls' is pure bubblegum and 'First Time High' was a misstep that should have been kept on someone's external hard drive. But even with these outliers, Phoenix has enough excellent tracks to appeal to any pop music lover, backed up by Ora's commendable vocals and winning personality. Ora has all the elements of a superstar: all she needs is for the world outside of Europe to realise it.
Mariah Carey - Caution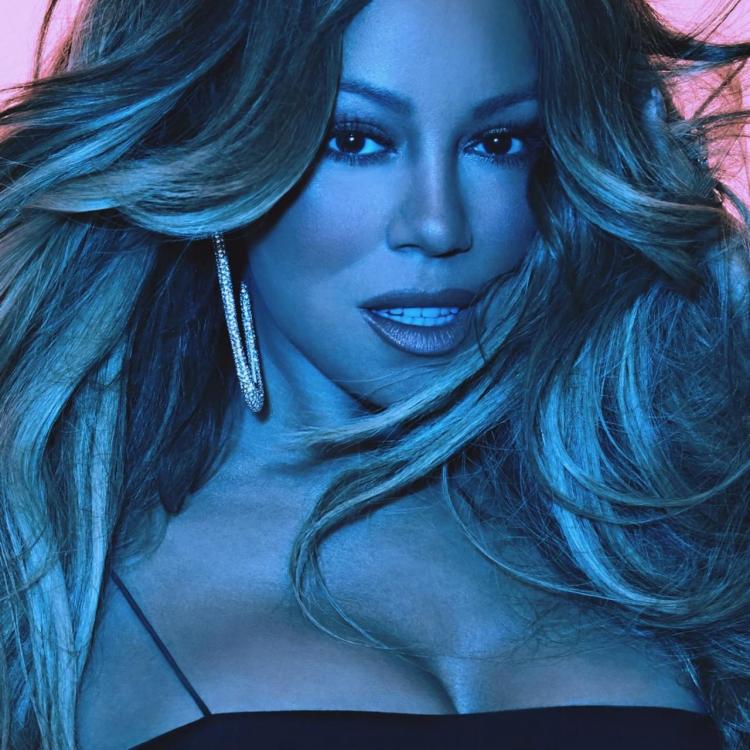 It's safe to say that Caution was one of the world's least hyped albums in 2018. Following her disastrous New Year's Eve performance back in 2016, an ill-advised reality show and the false start that was 'I Don't', even Mariah's most diehard fans were wary to see what she had up her sleeve for her fifteenth studio album. Luckily, Mariah seemed quick to snap to her senses and managed to release an album that made the world fall in love with her again.
From start to finish, Caution manages to simultaneously encapsulate the 90s image of Mariah that is well known and well loved, while still sounding fresh and current. Take our first taste of the album 'GTFO', which by all accounts should have been a tryhard mess that wouldn't be astray on Me. I Am Mariah...The Elusive Chanteuse. But don't let the title fool you; 'GTFO' is a down-tempo, moody heartbreak song, which is only slightly offset by it's alternatively angsty or comedic chorus. 'GTFO' wasn't a hit for Mariah, but it did reach meme status, which is a step up for her in 2018; and we wouldn't be surprised if future hit 'A No No' managed to to the same. Even if she doesn't quite achieve that, Mariah has still gifted her fans with a handful of her famed heartbreak ballads to enjoy: from stirring lead single 'With You' to the intensely vulnerable 'Portrait'. Caution may not have been a smash album, but if nothing else it did what might have once been considered impossible: it changed the public's perception of one of the most misunderstood singers in music history, and set her up for future wins. Let's hope it doesn't take another four years for Mariah to bask in them.
What was your favourite album of 2018? Let us know in the comments down below!