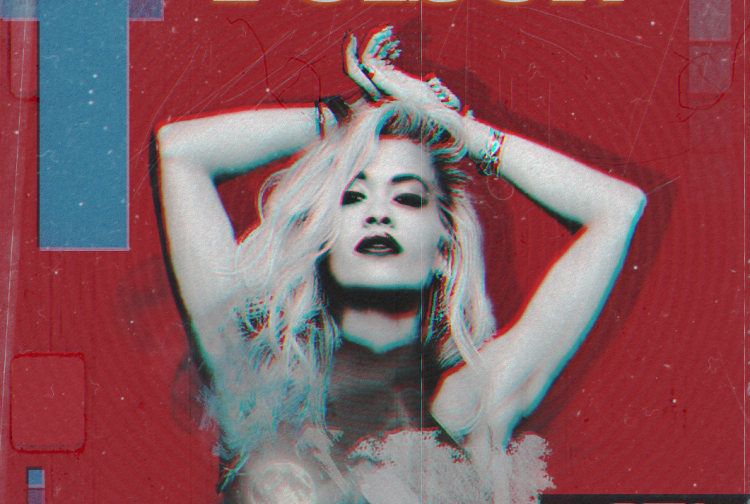 British sweetheart and current The X Factor UK co-winner Rita Ora declared war against her label this week when she filed a lawsuit against Jay-Z's Roc Nation imprint, using California's infamous "seven year rule" as basis for her action.
In a suit filed on Thursday in Los Angeles Superior Court, Ora claimed that she is seeking to nullify a contract she made in 2008, claiming that the contract violates California law and is thus unenforceable. According to Ora's legal team, the singer believes that she has been "orphaned" from Roc Nation ever since Jay-Z expanded the company to encompass ventures such as sports management, music streaming, and other endeavours, claiming that as a result Roc Nation is a "diminished" label with "only a handful of admittedly worthy heritage superstar artists" on board.
"When Rita signed, Roc Nation and its senior executives were very involved with her as an artist," states the complaint. "As Roc Nation's interests diversified, there were fewer resources available and the company suffered a revolving door of executives. Rita's remaining supporters at the label left or moved on to other activities, to the point where she no longer had a relationship with anyone at the company."
To make matters worse, Rita has apparently been stuck in limbo ever since 2013, when the record label switched its distribution partner from Sony to Universal. According to the lawsuit, Rita was left behind at Universal, caught in the crossfire between two major labels, neither of whom had any financial incentive to support her.
Ora is now relying on California's Labor Code §2855, the Seven Year Rule, which was established in 1944 when actress Olivia De Haviland sued Warner Bros. Studio. after they continually extended her contract even while suspending her for not accepting the roles they were suggesting for her. Back then, the California Court of Appeal ruled that De Haviland could not be subject to a contract for more than seven years, setting a precedent that would help to bring down the studio system. Since then, the law has transferred over to music, with artists like Courtney Love invoking the seven year rule only to see labels counter-suing to claim that promised albums had not been made. In this case, however, Ora is claiming that she has proof that she's created multiple records for release.
The lawsuit certainly explains a lot about the state of Rita's career for the past few years. While her debut album ORA was released to general acclaim back in 2012, a planned US re-release of the project failed to materialize; and even though the lead single from her second album, 'I Will Never Let You Down', was released in January 2015, a sophomore album hasn't appeared either. All this despite several high profile American TV show appearances promoting her top five Iggy Azalea collab 'Black Widow', a veritable barrage of famous boyfriends, an appearance in Fifty Shades of Grey and even a Golden Globes nomination for 'Grateful'.
"Rita's relationship with Roc Nation is irrevocably damaged," says Ora's lawyers complaint. "Fortunately for Rita, the California legislature had the foresight to protect its artists from the sorts of vicissitudes she's experienced with Roc Nation."