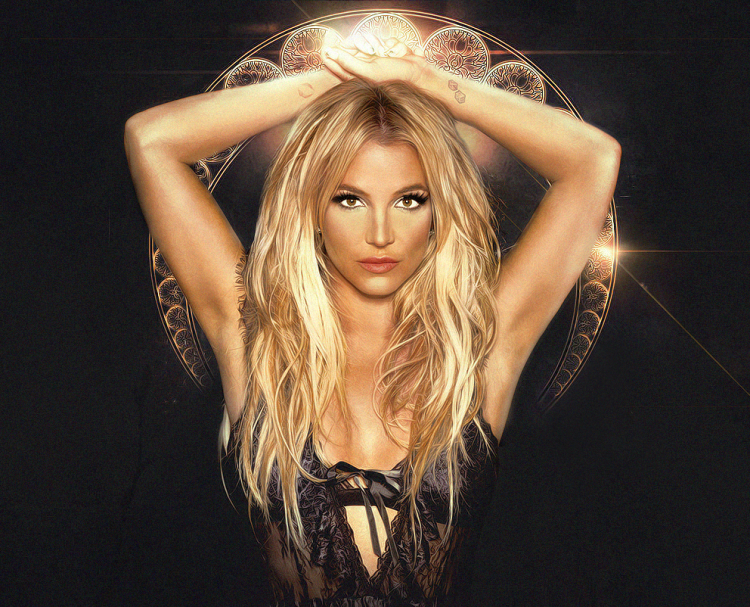 When will your flop fave?
Just when we thought that Britney Spears - twotime ex-wife, mother, Las Vegas showgirl and Hollywood starlet - couldn't add more to her plate, she's gone and proved us wrong by adding "political ingenue" to her resumé.
For if recent statements by the Israeli Labor Party are anything to go by, Britney's upcoming concert in Tel Aviv has postponed the date of their primary elections.
Brit first announced her first concert in Israel a few months ago, when she confirmed her Britney Spears: Piece of Me Vegas show would be hitting the road in places like Japan and The Phillipines. The Tel Aviv concert is set to occur on July 3rd in the city's huge Yarkon Park - which, coincidentally, was the same day set aside for the primaries.
The party, the social-democratic HaAvoda group, confirmed the news in a short publicity statement where they refused to mention Britney by name but mentioned the park and the "major event" occurring there on that day.
"The election date was delayed by one day due to the fact that there is a major event at Yarkon Park on July 3."
Allegedly, the main reason the concert was pushed back was because the Spears concert is intended to pull such huge crows. A recent Rolling Stones gig there drew over 50 000 people, and the park itself can hold up to 100 000; but with so many people on the roads the party was concerned that traffic would be too bad for voters to travel to their polling stations.
One things for sure: even with Arnold Schwarznegger as governor and Sonny Bono as mayor, no previous celebrity has been able to postpone an entire election. You better work bitch!