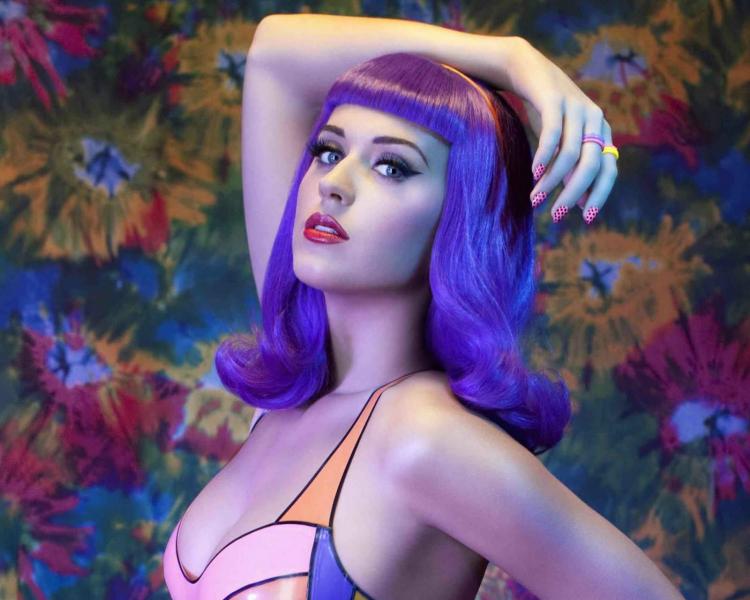 Katy Perry is one of the biggest names in pop music in the last ten years, with her sudden rise to fame from being a mere Christian gospel singer who would often sing in her local church, to being a global success story with five number one singles from just one album. Katy has proven her ability to accelerate up the charts numerous times, earning records that only the King of Pop Michael Jackson has to his name...but the question is, how many of these things have been achieved with her latest era, Witness?
With the release of her fourth studio album Witness, Katy has gone through some major changes that have left most fans of the Teenage Dream Katy confused and rather upset. Let's take a look at how her previous albums and eras have ranked compared to her latest.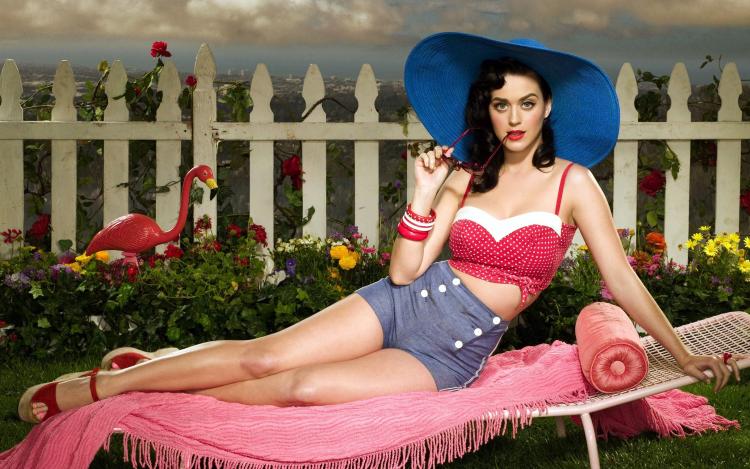 Kathryn Perry, an innocent and sweet Christian gospel singer debuted with her brand new and evolved image as the punk-rock "Katy Perry" with the release of her first studio album One Of The Boys in 2008. She gained a sizeable fanbase and loyal listeners during this era, catching the general publics and critics eyes. In April of 2008, she released her first single from the album, 'I Kissed A Girl'. The song reached the top of the Billboard Hot 100 scoring Katy her first number one, and is now 5x platinum in the United States, with the album being certified Platinum as well.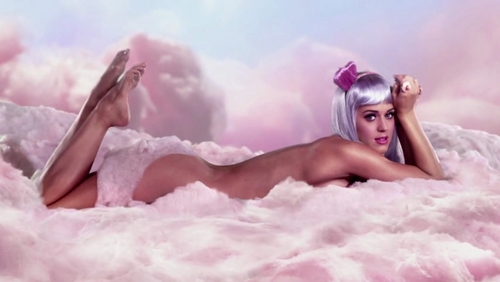 Five years after her debut studio album, Katy released what is now one of her most successful and iconic albums, Teenage Dream. The bubblegum pop album was critically acclaimed and loved by the general public. The album gained a Grammy nomination from the #1, now diamond certified song 'Firework' which has become a global hit and a defining moment of Katy's career. In total the album gained five number ones on the Billboard Hot 100, which set many records as Katy was compared to Michael Jackson in the media. She released multiple music videos which have become some of Katy's signature pieces, such as the videos for 'Last Friday Night (T.G.I.F.)' and 'California Gurls'. Teenage Dream has been certified 3x platinum in the United States as of 2017, and has since been celebrated with a re-release of the album featuring new tracks along with a tour and feature film, Katy Perry: Part of Me.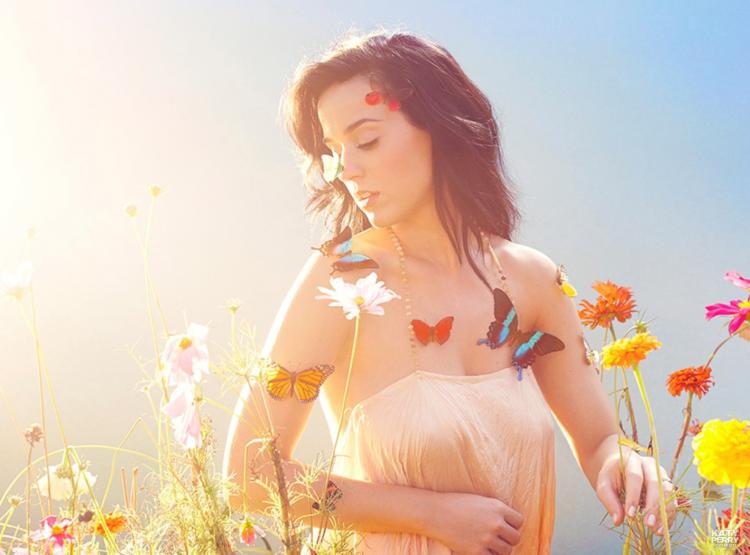 Shortly after, Miss Perry released her third studio album Prism in which she released more of her defining singles such as 'Dark Horse' and 'Roar'. Both singles were released alongside two iconic music videos which have gone down in history as some of Katy's greatest. Both singles also went number one on the Billboard chart, scoring Katy a whopping eight number one singles. Not only did she score two number one singles, but she also performed at the 49th Super Bowl Half Time Show in 2014, where thousands of people watched her perform many of her career defining songs.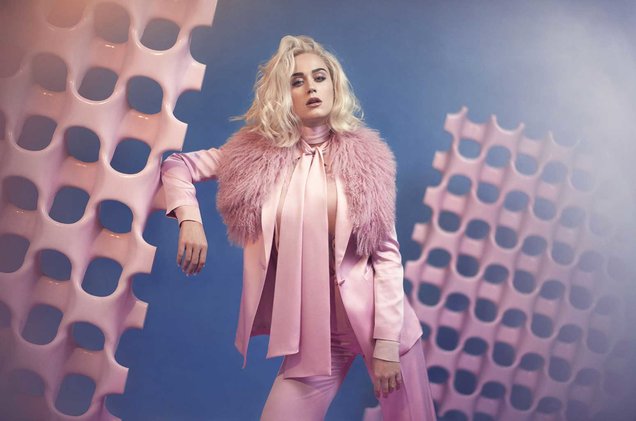 Now...last but certainly least, in 2017 Katy released her fourth studio album Witness which was debuted with the lead single, 'Chained To The Rhythm'. The song introduced a new side of Katy: a politically charged chameleon which fans were indecisive on whether they liked or not. The song landed at number four on the Billboard 100, which while impressive is also the lowest chart placement for one of her lead singles. Shortly after the release of the first single, she released 'Bon Appetit' which landed at #59 on the Hot 100, even with multiple performances and an expensive-looking music video. 'Bon Appetit' is now her worst charting single to date, and lowest charting second single throughout her entire career. Katy has not only failed commercially but has also been critiqued on her horrendous performances with Migos where she was lousy, boring and racist with her mimicking of the rap groups dance moves. During this era Katy has been hit with multiple accusations of bigotry with her insensitive Obama jokes.
This leads me onto my second question, and the most important one of all. How exactly can Katy come back from this horrific era, if it's possible at all?