Because the majority of us have vacation now, where we'll be going on long walks by the beach or sipping on fancy drinks by the pool, we tend to think about mostly one thing...boys. Whether it's about how sexy they are or how many problems with them we all have.
We see them every day - at the gym, on the beach, in the store. We stare at them like little creeps or convince ourselves not to look at them so our moms don't find out about our desires.
Furthermore, they say that summer is the season of love which is conducive to letting our imagination flow and dreaming about relationships blooming. Undoubtedly, kisses and caresses feel better when performed by boys.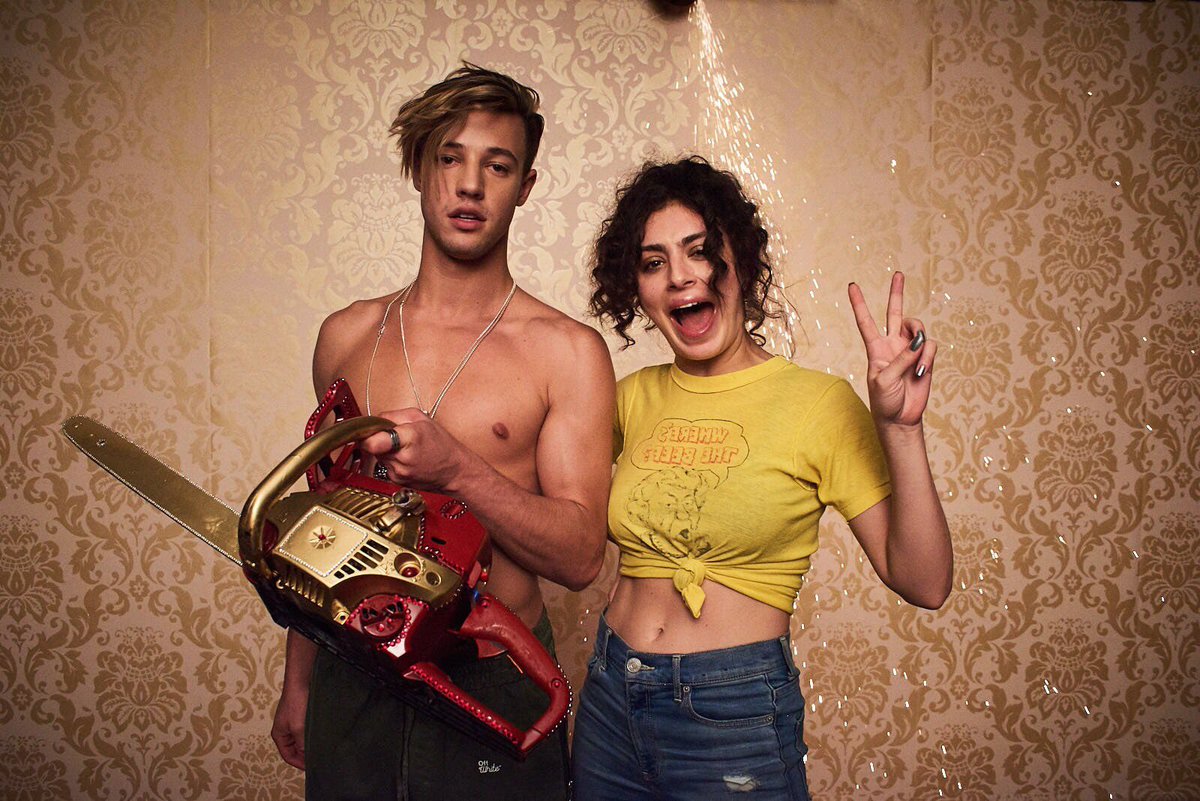 In this atmosphere of pleasurably seductive summer, the choice for the first PHF Song of the Week was relatively easy. The British singing sensation Charli XCX served a real bop with her brand new single 'Boys'.
This is the second single off the singers upcoming and highly-anticipated third album. The summery vibes of the instrumental flow great with Charli's soothing voice.
She sings, "I need that bad boy to do me right on a Friday/And I need that good one to wake me up on a Sunday/That one from work can come over on Monday night/I want 'em all, I want 'em all."
 It indicates that this girl, just like most of us, is super boy-crazy. This shtick of a schoolgirl consumed with the sexiness of the eye-candies surrounding her is something we all can relate to.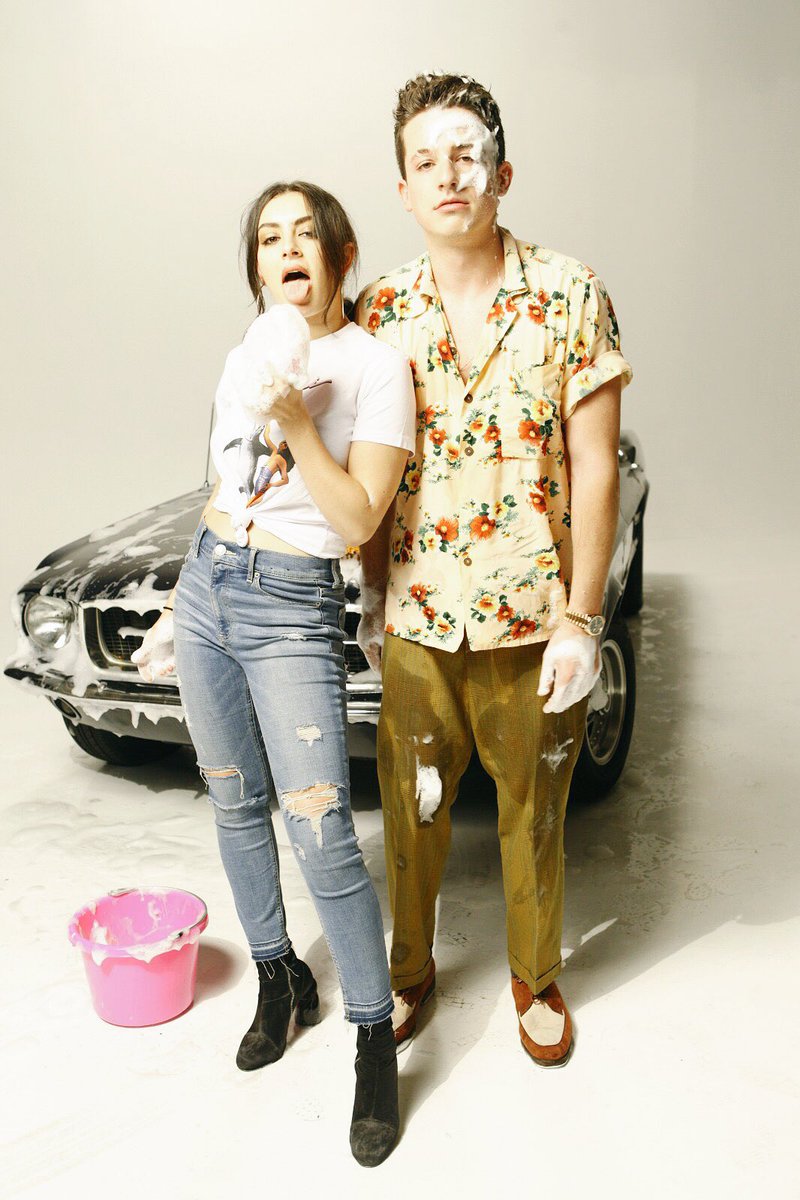 As if the sexy song wasn't enough, Charli bestowed us with a mesmerising music video in which we can see extremely hawt guys such as Joe Jonas from DNCE, Brendan Urie from Panic! At The Disco, Olympian swimmer Tom Daley, influencer Cameron Dallas, singer Charlie Puth, and many others.
I don't know about you, but I am melting with lust just watching it.
Watch the music video below and tell us what you think in this thread!