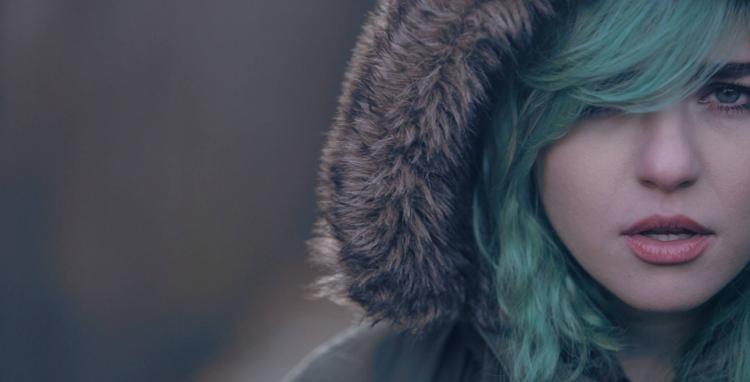 Pop music stans may have stumbled upon her by now, but for those who haven't, prepare to be introduced to one of pop culture's most exciting new entrants! Endorsed by Taylor Swift and hand-picked by Melanie Martinez, Phoebe Ryan is your new favourite synthpop star with one foot in the world of high-fructose pop and the other in the shadowy grunge of the indie music world.
Growing up in New Jersey and attending the prestigious Clive Davis Institute of Recorded Music at NYU, Ryan rose through the ranks in the traditional way, writing music for artists such as Melanie Martinez, Bea Miller and Oh Honey before deciding to take the plunge as a solo artist. It was a mash-up of R. Kelly's 'Ignition' and Miguel's 'Do You...' that initially brought her into the public eye, making waves on social media and allowing Ryan to open for fellow alt-pop flop Tove Lo.
In what has become a mark of truly making it, however, it was Ryan's initiation into the Taylor Swift squad which cemented her status as it girl of the moment and burgeoning musician to watch.
'Mine' is the title track off Ryan's debut EP, which was released earlier this year in anticipation of her debut album. Check out the official music video below and don't forget to tell us what you think in the comments!