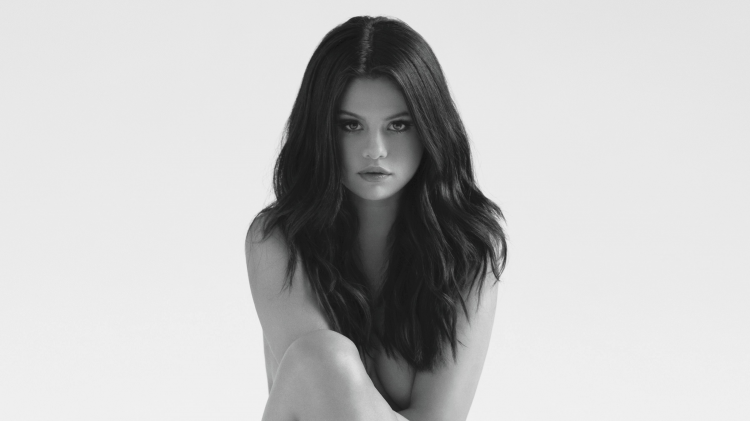 Like almost every aspect of popular culture, pop music is a subject ruled by dichotomies. There's a reason why Lady Gaga, the major proponent of sexual freedom, radicalist fashion and politically forward-thinking views, rose to fame in the same year as Taylor Swift, the chaste virgin queen who practiced all American values and permed hair.
In recent years, this dichotomy found itself oppositioning the high-tempo, high-octane dance-pop of American artists like Gaga, Rihanna and Katy Perry with the slow crooning of English soul stars like Adele, Sam Smith and Ed Sheeran. But now, a middle ground between fast and slow and originator and colony has been reached with the rise of the mid-tempo jam and the birth of slow-pop.
Harking back to the sound of choice in the 90s, slow-pop fuses the R&B slow jams of old with the electro synths of today to create a sound that fits neatly in between the euphoric dance tracks intended for the clubs and the lyrical, vocal-based musings of the balladeers which are perfectly crafted for rainy days in bed. Often drawing inspiration from genres such as R&B, trap and hip-hop, the genre is nevertheless intrinsically linked to synth-pop and the catchy, repetitive lyrics and beats it provides.
In recent months, smaller acts like Kiiara, Terror Jr. and Phoebe Ryan have all shot to fame through their manipulation of the slow-pop genre. Kiiara has had her first top forty hit on the Billboard Hot 100 with her sparsely produced trap-pop debut single 'Gold', in what's almost an unprecedented move for a new artist nowadays; Terror Jr. have reached an audience of over ten million with a high profile placement in a Kylie Jenner Cosmetics commercial; and Phoebe Ryan has received millions of fans thanks to an endorsement from the snake herself, Swift.
But the slow pop revolution hasn't settled with staying underground. Last year saw the release of Selena Gomez's 'Good For You', one of the year's biggest hits; and after it hit #5 on the US charts, the track was able to usher in a new wave of sexy slow jams in it's wake. Britney Spears' 'Make Me...' follows in the same formula, with an emphasis on sensual vocals, a slow build and a male counterparts rap over any magic tricks in the production. Even Rihanna's 'Work' finds the singer trading in the high-energy pulsating rhythm of a track like 'We Found Love' for a more simple beat and some repetitive lyrics, propelled forward by the addition of Drake; and the third single from her new project, 'Needed Me', is classic slow-pop, thanks in large part to DJ Mustard's understated dubstep and trap inspired beat.
It's a stark difference between the chart listings we saw last year, in which tracks like Mark Ronson and Bruno Mars' 'Uptown Funk', Justin Bieber's 'Sorry' and Major Lazer's 'Lean On' reigned supreme. But if there's one thing we know about pop music, it's that every new trend is just another on a huge wheel - and that nothing will stop the wheel from turning or the cycle from beginning anew. Slow-pop may be the genre of the minute for now, but artists will have to continue to adapt to whatever the next thing may be if they want to stay current.