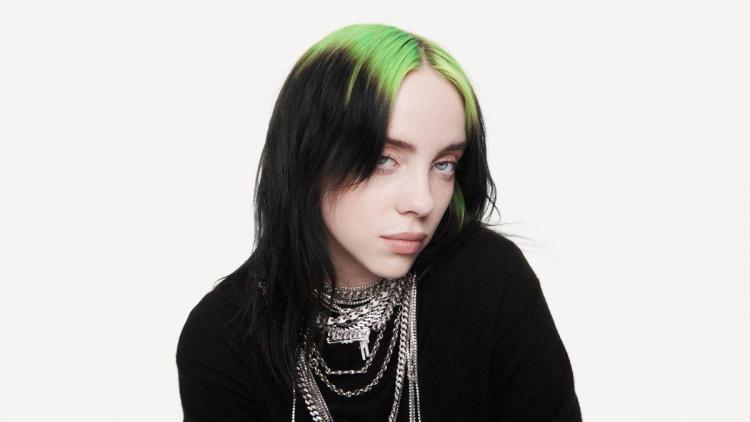 In news that proves that World War III is just a phone call away, Billie Eilish has been announced as the singer for the theme to the upcoming James Bond film, No Time To Die.
Adding her name to the exclusive list of Bond singers fronted by the likes of Shirley Bassey, Paul McCartney, Blondie, Nancy Sinatra and Adele, Eilish will become the youngest singer to be chosen for the honour, and arguably the one with the most to prove.
The choice of Eilish aligns with the new, modern Bond film the producers seem to be trying to make. No Time To Die will feature the first female 007, and a script re-write courtesy of Killing Eve's Phoebe Waller-Bridge. Aligning with this modern Bond is the theme song's announcement, which in typical millennial fashion happened over Twitter.
No word yet on how Lana Del Rey is handling this news, but we can't say we're not disappointed.
Your thoughts?