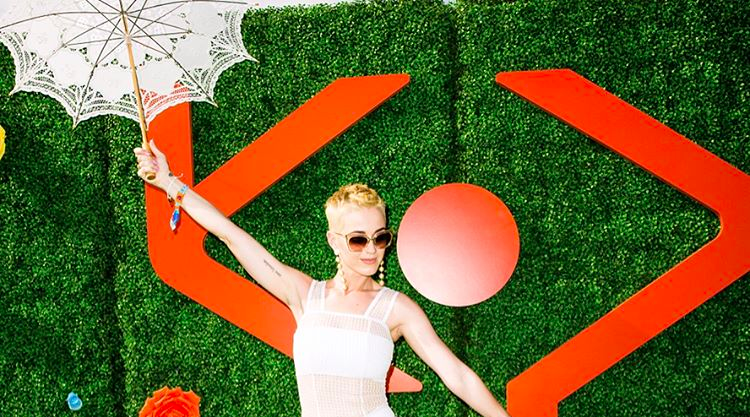 Just weeks after confirming that a shaved head is, in fact, the sign of a severe mental illness, Katy Perry has debuted her own buzzcut on Snapchat.
Perry sparked backlash back in February of this year when she joked about mental illness on the Grammys redcarpet. When asked by Ryan Seacrest how her three year break from music went, Perry stated "That's called taking care of your mental health... I haven't shaved my head yet." Later, when interviewed by CBS about her newly blonde hair, she stated, "It's like the last colour in the spectrum that I can do. I've done all of them and the only thing left to do is shave my head, which I'm really saving for a public breakdown." 
Sadly, it seems as though the day has finally come when Perry's tenuous mental condition has snapped. Perry debuted her new shaved head on Snapchat, when she posted a suspiciously Bieber-esque shot of herself in a green trench coat with a puppy in the background.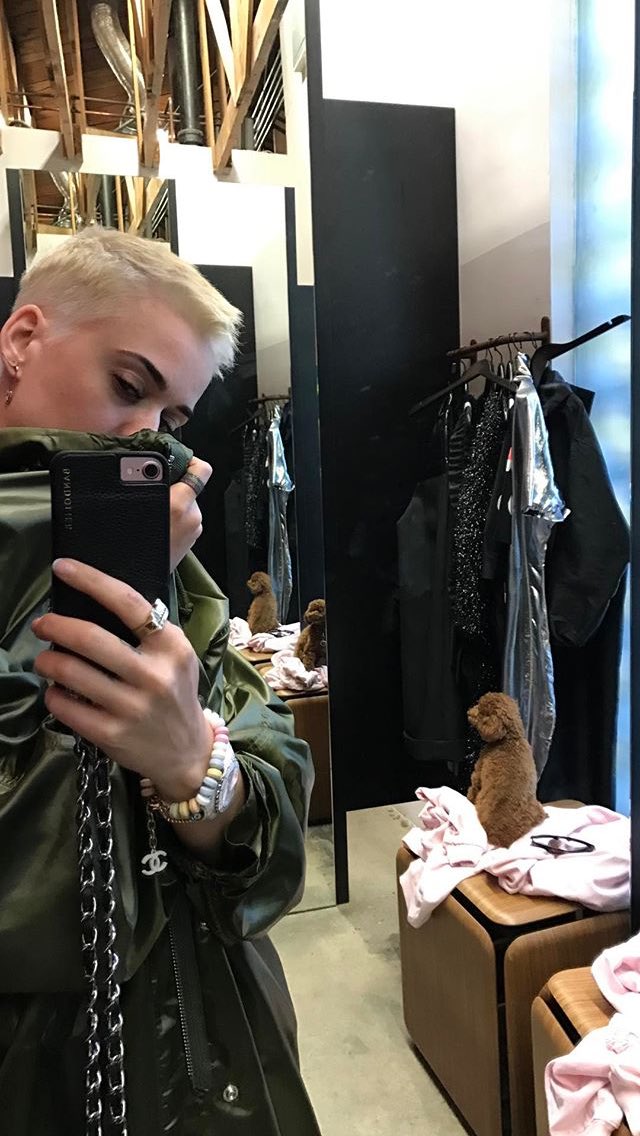 Sadly, her very public meltdown didn't stop there, with Perry then confirming her gender transitioning on her official Instagram page with a pre- and post- testosterone photograph.
In response to her worrying activity, fans have started using the hashtag "#Pray4Perry" on social media, tweeting their well wishes for the troubled starlet. Some have suggested that the meltdown may have been triggered by Perry's split from boyfriend Orlando Bloom; while ex-husband Russell Brand has reportedly told the press "I take no responsibility for this".