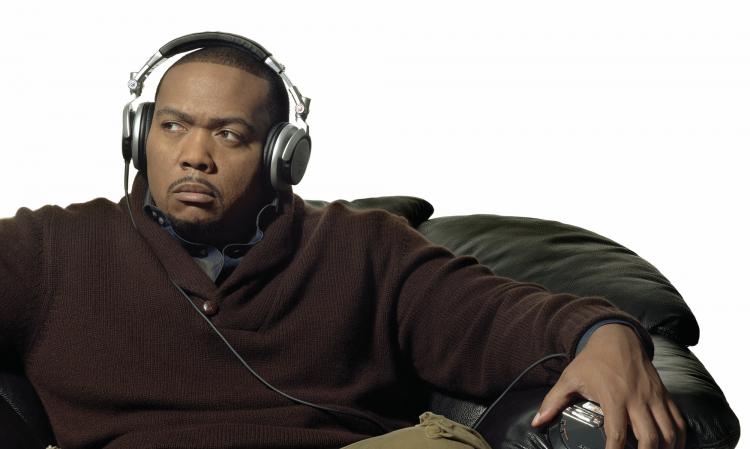 Known for his productions with Nelly Furtado and Justin Timberlake, just to name a couple, Timbaland has announced that he's going to be focusing on a side project. Being a fan of the high-intensity music used in the exercise craze, Zumba, Timbaland has announced he'll be producing beats for the dance workout.
Timbaland, now 44, gave a quick interview on August 9th and mentioned the following.
Quote

I've always been into fitness, and music is a big part of exercising for me, and I feel like STRONG by Zumba was a great way — with my edge, my music style — to put it together.
Timbaland has teamed up with the Zumba company, STRONG, and claims that rather than producing typical latin beats that drive Zumba, he wants to create beats that'll help foregoers get through the routine with ease and help people realize their potential and push themselves. He's hoping his contributions to the program will help people keep going during the program and have a willingness to realize they can do more than they may expect.
Ntiedo Etuk, the CEO of YG Studios, an online platform that pairs trainers with clients mentioned the following:
Quote

(STRONG is) a step out for them. I think what they were really doing by working with someone like Timbaland, it's almost like you've been typecast into a certain role … when you step out and do something different than what you've done before, then you look to make a splash and bring a different type of energy to it.
He's also mentioned that the songs he's producing will not be available for sale or stream. As of now, he's finished one track and is working on a second.
Confirmed productions:
1. Obs3ssed - Nobody
2. A collaboration with Scott Storch