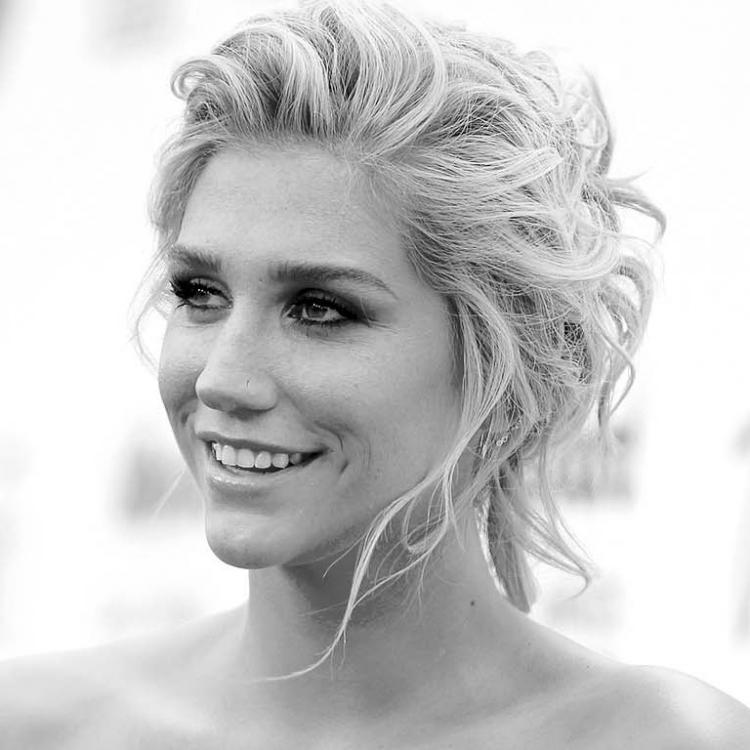 The artist formally known as Ke$ha has hit another bump in the long, winding road to freedom.
The last time we heard from the queen of trash-pop, she was putting her record label Sony Records on blast for having full knowledge of, and actively concealing, the abuse that she allegedly faced at the hands of super-producer Dr. Luke. Now, the songstress' suit has faced another setback – although thankfully this time it's a relatively minor one.Part of Kesha's claim is that Dr. Luke, as her manager, refused to negotiate her contract with Kenosabe Records. However, that very same contract purpotedly states that any legal disputes regarding it must be handled in the state of New York, where the label is based. Kesha's lawyers are countering that as the majority of the incidents in the case happened in California, and that as she didn't willingly enter into the contract in the first place, her consent to the contract should be invalid – but a judge has just ruled that any further advancements in the case will have to take place in New York.
Meanwhile, things are getting even uglier when we consider that the case and Luke's counter defamation suit is stopping Kesha from releasing any new music or putting her name on pretty much anything. For her Animals sake, we're hoping that this whole thing gets settled promptly and that Kesh is able to get back to work on releasing new music – and fast!