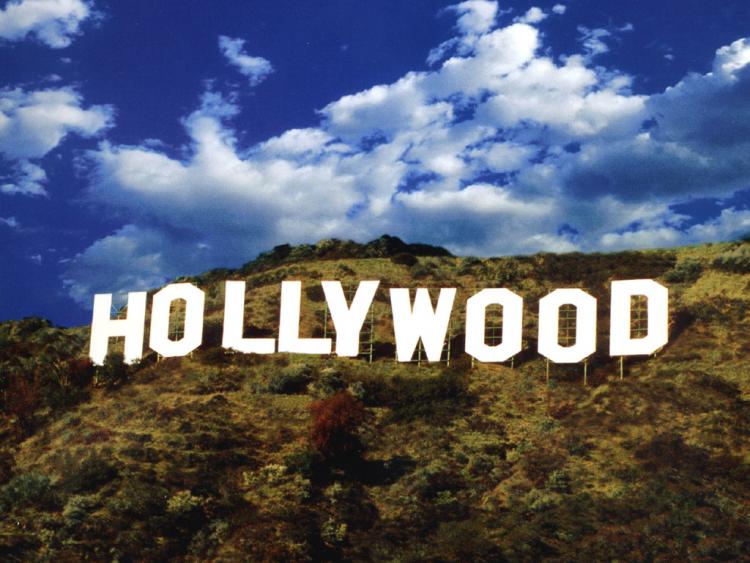 You may think you know all about the scandalous and corrupt behind the scenes goings-on in Hollywood, but you'll be surprised that the public don't know the half of it.
One of the oldest tricks in the books in Hollywood is the game of Public Relations (otherwise known as PR). Public Relations is a topic that is widely and vastly talked about amongst media outlets, Hollywood gossip websites and celebrity aficionados, but how much do we as the general public know or understand about what goes on in board room meetings? And just how is the topic kept so under wraps?
(I am in no way an expert in public relations, any information used in this article is public information and/or knowledge.)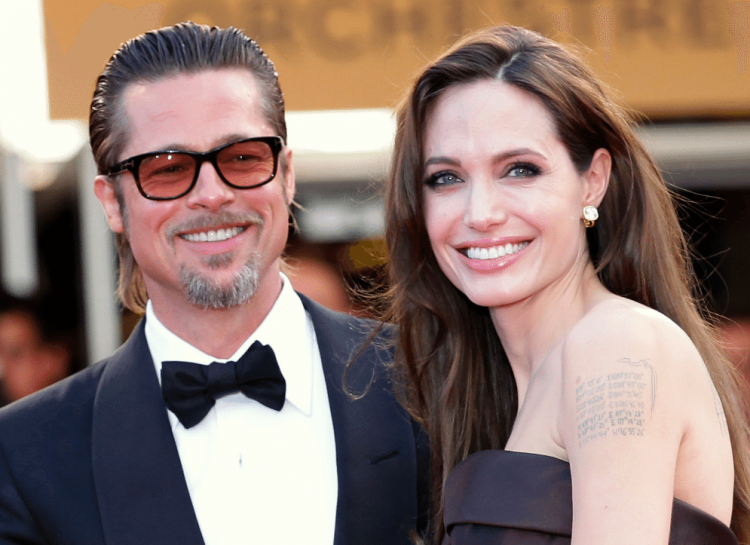 Public relations can be categorised into many different concepts, but the most common and well known type of PR is when two celebrities are publicly seen on "dates", or are linked together in a way that leads people to believe they are indeed dating. These types of relationships can include:
Numerous social media posts and/or interactions about one another.
Numerous public appearances with one another, such as going to restaurants, cafes, the cinema, etc.
More drastic extents, including weddings and even children.
This particular type of PR usually occurs when both people involved have ongoing projects together: an example of this could be Zac Efron and Vanessa Hudgens, or Robert Pattinson and Kristen Stewart.
With all PR situations, there is usually a very strict contract which both parties have to mutually agree on. Some examples of this type of contract can be found here and here. If broken, the offending party could potentially have to deal with lawsuits; but in most cases the contract entails the sanctions for breaking the confidentiality of the contract which is often a paid fee, sometimes over four-five figures depending on the celebrity.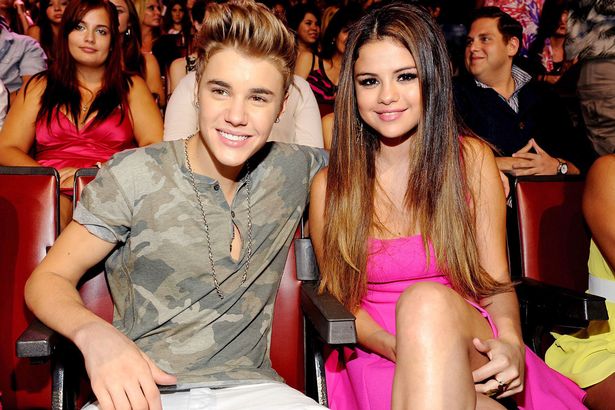 Another very controversial yet common tactic used by celebrities is The Beard. In this case, the celebrity involved is gay or lesbian, and they do not want this information to get out for various reasons. Management teams or labels may not want this person to share their preference, as they could have a target demographic that they would lose. The celebrity will thus participate in a fake heterosexual relationship, which makes the gay/lesbian talk die and fade out. 
For example: Justin Bieber.
For the most part, his fanbase and following is very much "female teenager" due to his perceived sex appeal. If he was to come out or be exposed as gay, his audience could lose interest (no shade).
These are just two of the very common tactics used in Hollywood to draw attention to celebrities, and to help build peoples reputation in the industry and/or following by fans.
With all this being said, not every relationship in Hollywood is planned for promotion, and although these tactics may be common, this does not imply that every pairing is a business plan.
Disclaimer: Any photos of celebrities used in this article do not directly reflect the subject matter, and does not imply that these couples are in a public relations relationship.