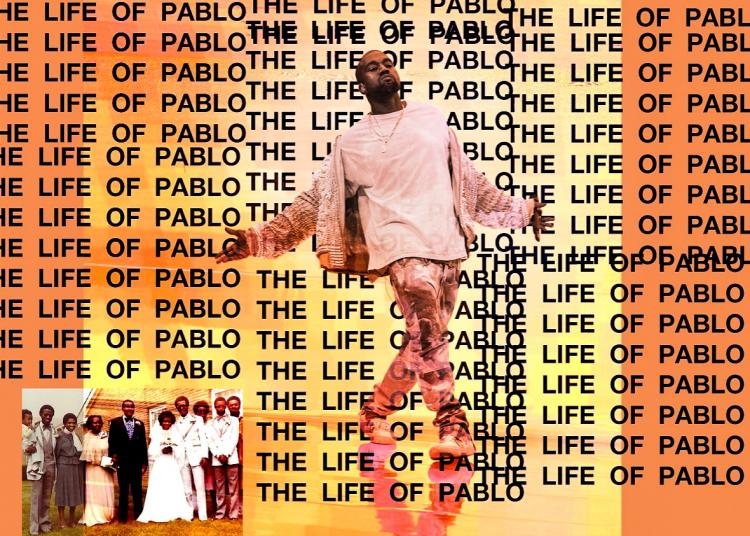 After weeks of speculation, Tidal has finally shared the official streaming numbers for Kanye West's latest controversial effort, The Life of Pablo.
So far, the album has yet to be released physically, or to most major digital outlets - although lead single 'Famous' is now streaming on Spotify and Apple Music, and Kanye has tentatively confirmed an updated version of the album due out on Friday. As such, streaming details are of utmost importance to the release, which has been attacked online due to it's unique Tidal-exclusive release strategy.
While we have few other stream-exclusive albums to compare it to, it seems as though the collection has done well, with the album being streamed over 250 million times in it's first ten days of release, not accounting for illegal streams or downloads. What's unclear is whether or not these numbers are based on individual songs, or if they are only added to when the album as a whole is streamed in full.
Tidal has also confirmed that subscriptions to the music streaming service have doubled since the project's release. However, it's likely that most of these subscriptions would be attributed to the free trial that was offered to first-time subscribers following the album release, and that they do not necessarily reflect a long-term uptake in the service.
Tidal is currently celebrating it's first anniversary since it's launch in March 2015, during which time it has apparently amassed a total of over three million global subscribers. Allegedly, approximately 1.35 of these users have opted for the service's top tier, which costs $19.99 a month as opposed to the regular option of $9.99 a month. Despite this, the service is still trailing behind other options - Spotify recently announced that the service hit 30 million subscribers last week.
What do you think about the news? Do The Life of Pablo's numbers suggest a hit or a flop? Will you be subscribing to Tidal? Let us know in the comments section below!