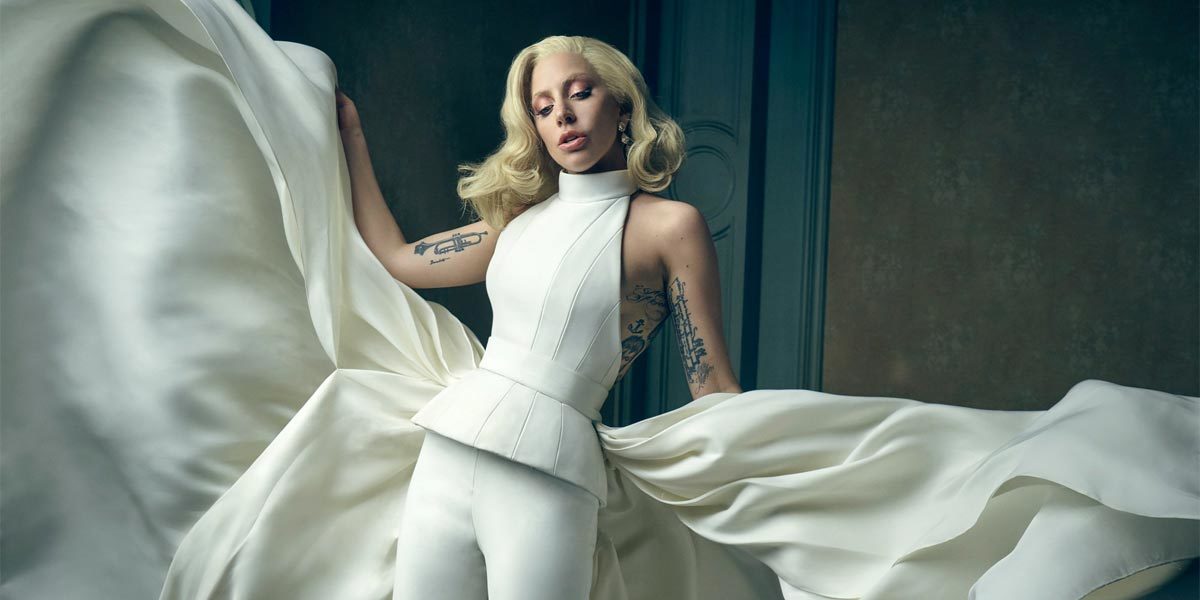 Lady Gaga has been teasing fans with news about her upcoming fifth studio album for a long time - but if new comments are anything to go by, we may not have long to wait before LG5's lead single is in our hands.
In true Gaga style - she famously sang a few lines from 'Born This Way' at the 2010 VMA's six months before it's official release in 2011 - Mother Monster has been on a minor press tour for the last few days following her mind-blowing appearance at the Academy Awards, where she sang her song about campus sexual abuse, 'Til It Happens To You', and has used the time to drop several hints regarding her upcoming single for the first time.
Responding to a fan who questioned her regarding new music on Twitter, Gaga responded with a cryptic "Tick Tik Tik Tik tick BOOM" to suggest the single's impending release.
And a few months ago, when speaking to Billboard following her Woman of the Year win, Gaga used similarly explosive imagery to describe her new music.
 
Quote

 

"I want to show women they don't need to try to keep up with the 19-year-olds and the 21-year-olds in order to have a hit. Women in music, they feel like they need to f–king sell everything to be a sar. It's so sad. I want to explode as I go into my thirties." 

 
Even Nile Rodgers has gotten in on the action, alluding to a similiar theme on his own personal Twitter account.
But does it mean anything at all? Or will these hints amount to nothing more than a 'Ratchet' type situation?
Known for her long and arduous creative process, Gaga has been working on the upcoming album since late 2013, immediately after the release of that year's ill-fated ARTPOP. While a producer for the first single hasn't been announced, Gaga has previously confirmed that she's spent time in the studio with long-time collaborator RedOne, 'UpTown Funk' hitmaker Mark Ronson, legend Elton John and 'Til It Happens To You' co-writer Diane Warren, throwing all those big names in the mix for the comeback record.
Little Monsters, are you excited for Gaga's new album yet? Would you be here for an atomic-themed single - 'Blonde Bombshell', perhaps, or 'Timebomb'? Let us know your thoughts and predictions in the comments below!