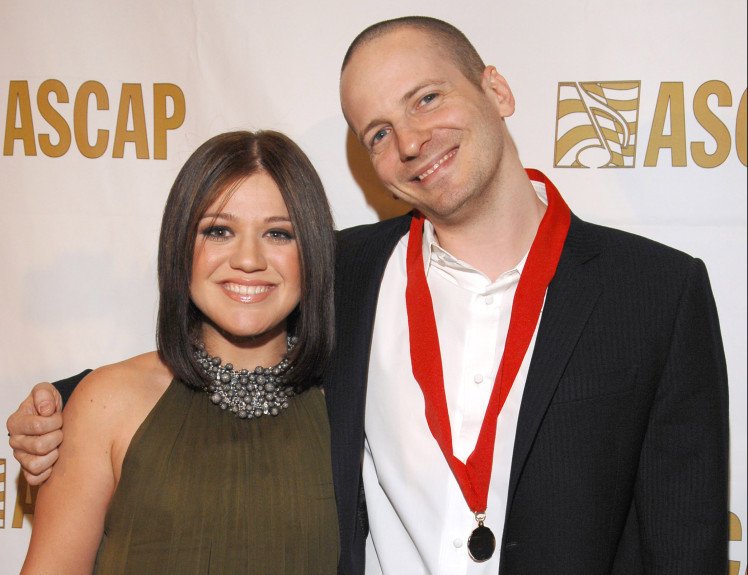 The situation between popstar Kesha and her record producer and alleged rapist Dr. Luke may have reached boiling point a few weeks ago as she was denied the right to leave the Luke owned label, Kemosabe Records, but the battle is far from over; and joining the fight against Luke is not only a myriad of celebrity supporters, but also a fair amount of singers who have had personal contact with the producer and who have left less than impressed.
Adding her voice to the cacophony of disgust lately is the original American Idol herself Kelly Clarkson, who recently discussed her own negative experiences with the producer on Australian radio show KIIS FM.
Clarkson's discussion of Luke originally began online with a Tweet which linked to another user's assertion that Kesha's given verdict "is some legit bullshit".
But when she was grilled about the Tweet live on radio last Monday morning, Clarkson refused to back down, claiming that Luke is a "talented dude" but with "poor character", and that her work with him was forced upon her by her label.
Clarkson, who most famously worked with the producer on hits like 'Behind These Hazel Eyes' and 'Since U Been Gone', opened up about her Tweet when she said "He's just not a good person to me. We've clashed. I can't really say anything about [Kesha's accusations]. Her fans are like, 'Why aren't you standing up for her?' and I'm like, 'Well, I wasn't there.' I don't know specifically what happened in their situation. Obviously I wasn't there in the room. I can remark on his character. [...] I get along with everyone I work with. I love everyone I work with. He's just not a good guy for me."
When pressed on the subject, Clarkson continued:
Quote

"He's a talented dude but he's just lied a lot. I've run into a couple really bad situations. Musically, it's been really hard for me because he will just lie to people. It's like 'What?' It makes the artist look bad. He's difficult to work with, kind of demeaning, it's kind of unfortunate. People are like well you've worked with Max [Martin, a fellow hitmaker and previous partner of Luke's] and Luke, and I'm like Max and Luke are very different. Obviously the dude is a talented guy but character-wise, no. I only worked with him – even the last time I worked with him – because literally I got blackmailed by my label. They were like we will not put your album out if you don't do this." 
Despite this, she refused to comment on the specifics of Kesha's accusations, saying "I don't know that situation. He's never done anything like that with me. But if it's true I can't imagine working with someone who had done something like that."
While Dr. Luke and his rep have yet to officially comment on Clarkson's statements, a close source did state simply that "Dr. Luke and his partner were asked to work with her", although whether this was by Clarkson herself or her label was not made apparent. Sony Music, who both Clarkson and Kesha are signed to, has also not responded to any requests for comments.
What do you think about Clarkson's accusations? Is she simply jumping on a bandwagon, or do her complaints have merit? Let us know in the comments down below!