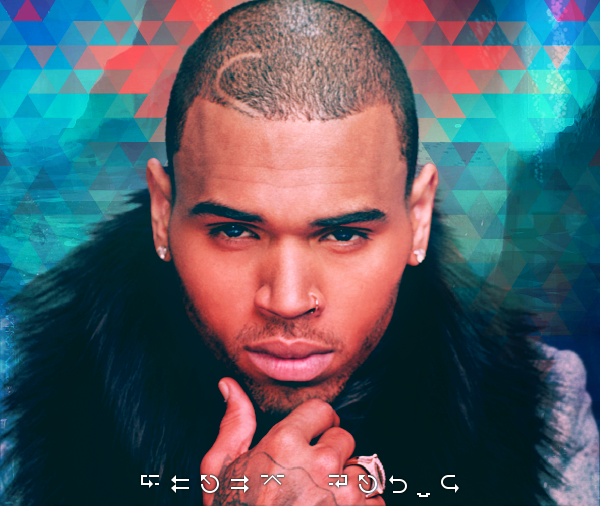 In another entry into "news that won't shock anyone", controversial R&B singer Chris Brown has been listed by the Las Vegas Metropolitan Police Department as a suspect in an assault and theft case that occured Saturday morning at the Palms Casino.
The incident allegedly began at 10:20 on Saturday morning, when police were called to respond to a report of battery that occured inside a Palms Casino hotel room. When police arrived to investigate, they found a female victim with minor injuries.
Police confirmed that the victim was attending a party inside a hotel room at the Palms when an altercation took place over a cell phone. According to the victim, she was attempting to use her phone to take a photograph of Brown when he took it from her and assaulted her. The victim was then escorted from the room by private security, before being ejected from the property by hotel security. When she returned to the hotel, she reported the incident to security, who later attempted to contact Brown but were unable to enter the room and later found that Brown had already left the hotel.
Through a representative, Brown said that the "[victim's] statements are unequivocally untrue" and that the victim was removed from the party due to her "disruptive and out of control" behaviour. "Her claim that she had her phone in her possession inside the after party and was able to take a photo causing an altercation with Chris Brown is a complete fabrication," said the representative, seemingly implying that mobile phones were not allowed in the afterparty at all. "This seems like a clear case of retaliation for her bruised ego."

Brown is in Las Vegas for the New Year's weekend and performed Jan. 1 at Drai's Beach and Nightclub. If proven to be true, this assault will be the latest in a long line of crimes, some of which include throwing a chair through a window, starting a bottle throwing competition with Drake, and, you know, beating up Rihanna.
What do you think of the latest allegations against Breezy? Should we trust what he has to say on the matter, or does his history dictate how you feel about the situation? Let us know in the comments below!