We've had some people tell us that they're unable to send messages to members because their inboxes are too full. Please don't forget to check your inbox and delete old messages to free up space so that you can still receive new ones!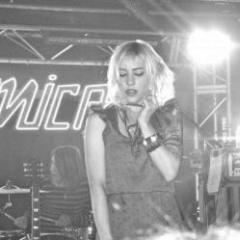 ---
Similar Content

By

Skinny Legend

We all know that Lana Del Rey's 'Brooklyn Baby' references Lou Reed, and more diehard fans will know that Reed was meant to feature on the song before his untimely death in 2014.
But what fans have only realised four year after the song was released is that the song is actually a cover of 'The Queen of Brooklyn', a rare song recorded by Reed's band The Velvet Underground. Weirdly, no members of the band have writing credits on the song.
Are you surprised to hear about the song being a cover? Or do you think the whole thing's a scam and Lana really did write the song herself? Let me know sistrens!


By

DockDock

Dami Im sang Alive by  Sia at the Commonwealth Games 2018. so far people think she saved the night, and also the funny thing about The Veronicas as backup singers for Dami Im.all good! they are friends no shade but yeah, 
 

 
 
 
 


By

Skinny Legend

Wiz Khalifa has confirmed he's working on a song with Queen Lana Del Rey!
Let's hope it's more 'Ridin' and less 'Summer Bummer'.