We've had some people tell us that they're unable to send messages to members because their inboxes are too full. Please don't forget to check your inbox and delete old messages to free up space so that you can still receive new ones!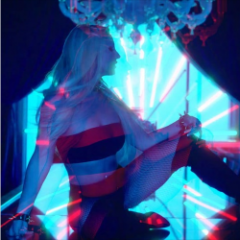 ---
Similar Content

By

Moonchild

So I was just messing around with my computer a while ago, and this came out. I had in mind to make a fanmade final mix for Florrie's "Call 911", and the result was this. What do you guys think? Lemme know whether you like it or not, is the first "remix" I do to an existing song, all of my previous instrumentals were originally intended for original songs, but I haven't recorded anything up to now, and I wanted to know first what would you think of some of my creations  

Please login or register to see this attachment.