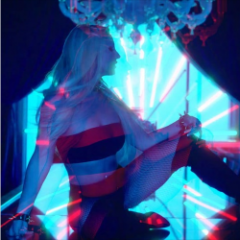 ---
Similar Content

By

Decoreilly

My name is Dec and I am a Multi Genre DJ based in the UK. I've uploaded a live 30 minute DJ mashup of none stop Pop music that has been released over the last 2 years.
Including music from Ed Sheeran, Bruno Mars, Beyonce, The Weeknd, Justin Bieber, Rihanna, Drake, Calvin Harris, Major Lazer, Zayn and more.
Would love to know everyones thoughts and comments on what you liked and where I can improve.
Click the link below to listen now. Thanks 
 

Please login or register to see this link.