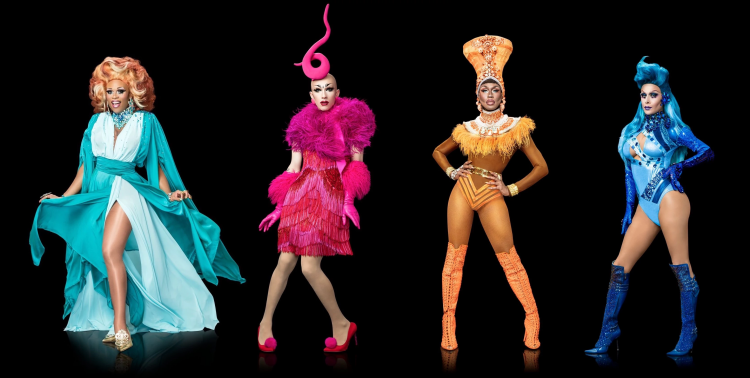 Season nine of Drag Race is coming to a close, and with it so are our recaps. Season nine has been a controversial one, with a move to VH1, an admittedly lacklustre cast and a surprise Wendy Williams appearance all marring the once untouchable show; but it's safe to say that while this season may not have been the absolute best, it was at least better than that messy season seven.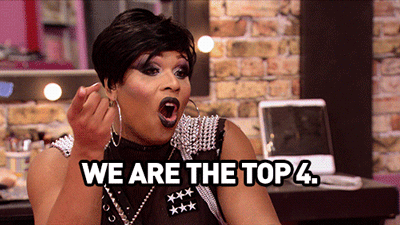 The main challenge this week was split in two, although one half of it was pretty non-existent. Namely, the part of the episode where the queens appear on Ru and Michelle's What's The Tea? podcast was clearly put on for cameras, as no episodes featuring any of the top four queens have been released and we all know that Ru and Michelle's recording studios aren't that lush. The podcast segment was instead there to replace Ru's final interview with the top four girls, and get some promo for one of his side ventures in there on the sly.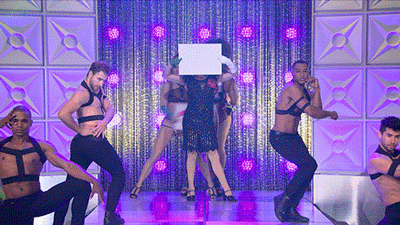 The main part of the episode found the girls recording rap verses for an appearance on a remix of Ru's song 'Category Is', and learning a dance routine to it from friend of the show Todrick Hall. At the end of the day, all of the queens did a pretty good job with their verses, although it seems the black girls had a natural advantage - Trinity's rap was a little awkward and Sasha always tries to intellectualise her lyrics a little too much for my taste. When it comes to the choreography section, Sasha and Peppermint are given a losers edit, but actually turn out to do pretty well in the finished performance. It's clear that Shea was being preferenced in this challenge, however - she got by far the best choreography and was even given props which the other girls weren't.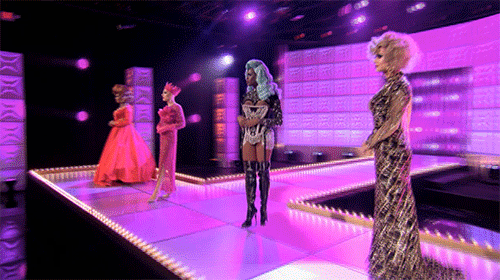 At the end of the episode, Ru primed all four girls for an elimination as she decided who would make it to the top three and the finale, as has been done in every season of Drag Race. But in a shocking twist, it turns out all of the girls efforts to impress in this episode were in vain, as all four of them would make it on to the finale episode. As someone who has never judged a talent show in my life, Ru's decision actually made a lot of sense to me. One of the main criticisms of season nine was that there weren't enough standout queens to keep it interesting, and that situation was only exacerbated after Valentina's elimination. It means that it's made for a somewhat lacklustre season, but it also means that for once it feels like none of the queens deserve to go and all of them have a chance of snatching the top prize.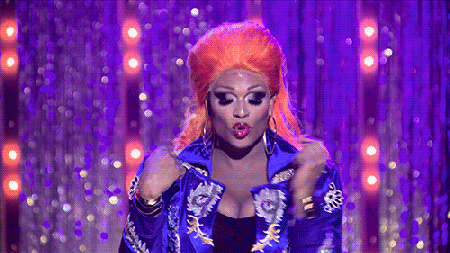 First up we have Peppermint, who has to be the queen with the most likeable personality out of all four. Peppermint's main criticism is that her looks are unpolished, but her winning personality means that she can sell them anyway and her lip syncs are always entertaining. Peppermint is also the first openly trans contestant on Drag Race, and in the interests of promoting diversity among their winners it would make sense for VH1 to give Peppermint the crown.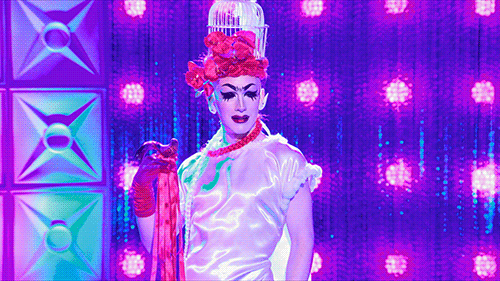 Then there's Sasha, who has to be the most unique queen out of all of the top four and who was my immediate favourite in the competition. Sasha would definitely bring something new to the winners circle, as no one else in that bracket has quite the same level of New York intellect she does. More importantly, she knows who she is and would be easy to brand if she went on to be America's Next Drag Superstar.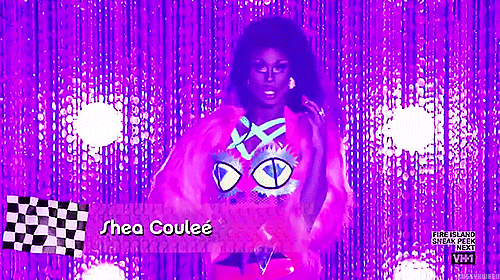 Next is Shea Coulee, who has to be the most gorgeous queen out of all four. Like Naomi Smalls before her, Shea has legs for days, a tiny waist and perfect bone structure and it would be easy to see her on a Paris runway. That said, I'm not quite sure she has the relatable personality or breadth of skills necessary in a winner.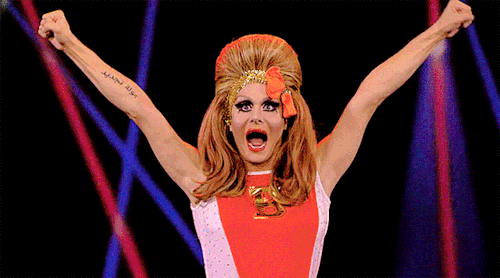 And finally we have Trinity, who we all pinned down as just another pageant girl at first. Trinity was never my favourite, but around halfway through the competition she really started to grow on me with her down-to-earth personality, humour and straight up drag looks. Trinity could be just the girl to bring pageantry into the new millenium.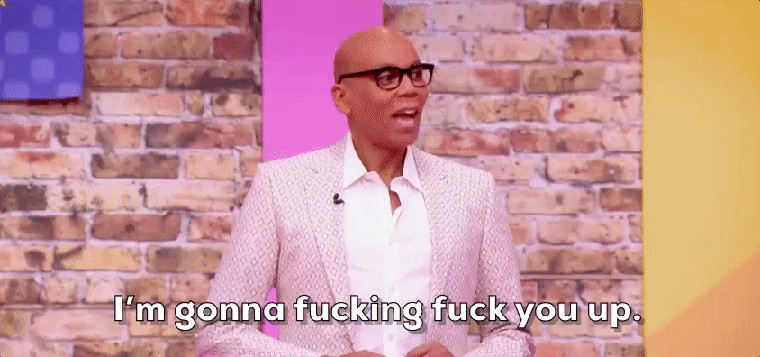 Next week's episode will be a reunion episode, which is always fun for some drama - and there's sure to be plenty of it, with Valentina, Aja, Trinity and Eureka all back together in the same room. We won't be covering the reunion episode, so make sure to head over to our forums to discuss it, and come back to our recaps two weeks from now for news on who ends up being America's Next Drag Superstar of 2017!