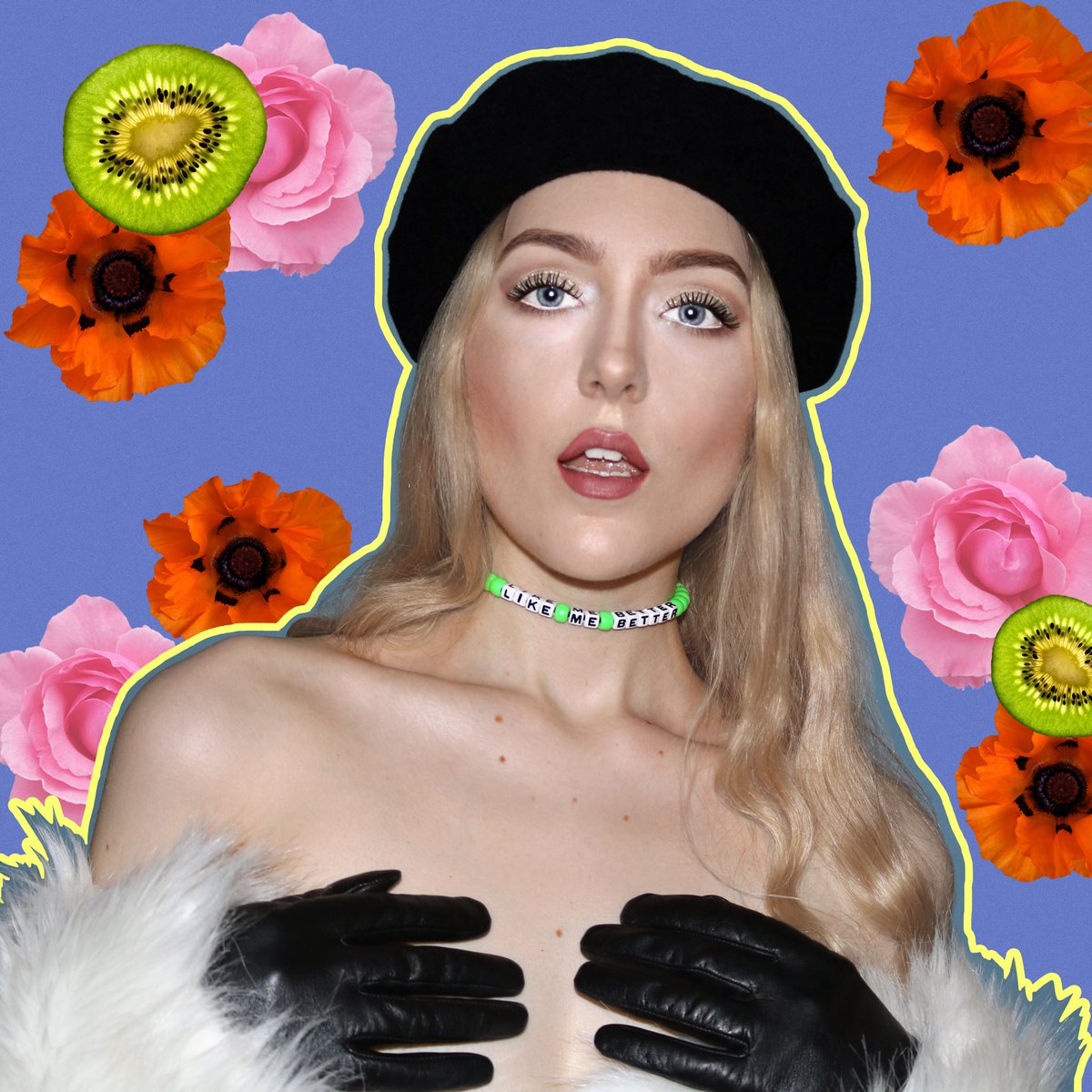 It's unusual to encounter an artist who not only truly cares about her fans, but who is willing to be best friends with them, too. My story with Kara started when our longtime member @Baby V Alex made a thread about her first single, 'Cloud 18'. It wasn't long before my fellow writer @Countess and I conducted an interview with her, and since then our bond has only gotten stronger and stronger. When will your faves, huh?

At first, I was completely intimidated. I was just a basic member of a music forum, and she was the person we were discussing. I didn't know what to talk about with her, or if she really cared about talking to me at all. But over time, I become enraptured by her amazing personality. I was pleased to find out that not only is she funny and talented, but her heart is full of love and compassion. Halsey should take notes.

Kara's new single 'Like Me Better' launched today, and in celebration of it's release she sat down with us to share ten fun facts about herself.
1. Her party days are long gone.
"I was a total party animal in high school! Not anymore. I work seven days a week on fashion and music stuff so I don't have any energy left to party. I just stay home and watch movies and eat chips, lol. I go out maybe once every one to two months."
2. When asked for just one of her favourite places to visit, she gave us three.
Hawaii! I couldn't believe how magical it was. I was shook! I was driving around the island (my Australian family don't know how to drive on the other side of the road so they made me drive) and it was completely breathtaking. On one side of the car was the ocean and on the other side was some crazy Jurassic Park forest-style mountain volcano shit with fog on top. It looked fake! That's how surreal it was.
Cloud 18, cos that's my happy place in my head where me and my adorable fans live.
Perth, in Australia. Or wherever my family is.  
3. She doesn't play around with homophobes or fuckboys.
"I have a few personality traits which I think are very important for me in another person: a kind heart, honesty, AN AMAZING SENSE OF HUMOUR (someone who makes me laugh and also laughs at my hilarious jokes...), loyalty and love.
And what kind of people I despise? Hmm...Liars, sexists, racists, and homophobic people are not welcome on Cloud 18."
4. She lives without regrets and wouldn't change a single thing in her life.
"I honestly don't give situations of the past that much thought. For what, you know? I just choose to focus on the lessons I learn from different situations and like to think of how it's all shaped me to be who I am today. I'm proud of the person I've become. I have a lot of wisdom apparently!"
5. She has amazing taste in films.
"My favourite movies would be Spice World and Grease. 
Iconic. Legends only. Don't @ me."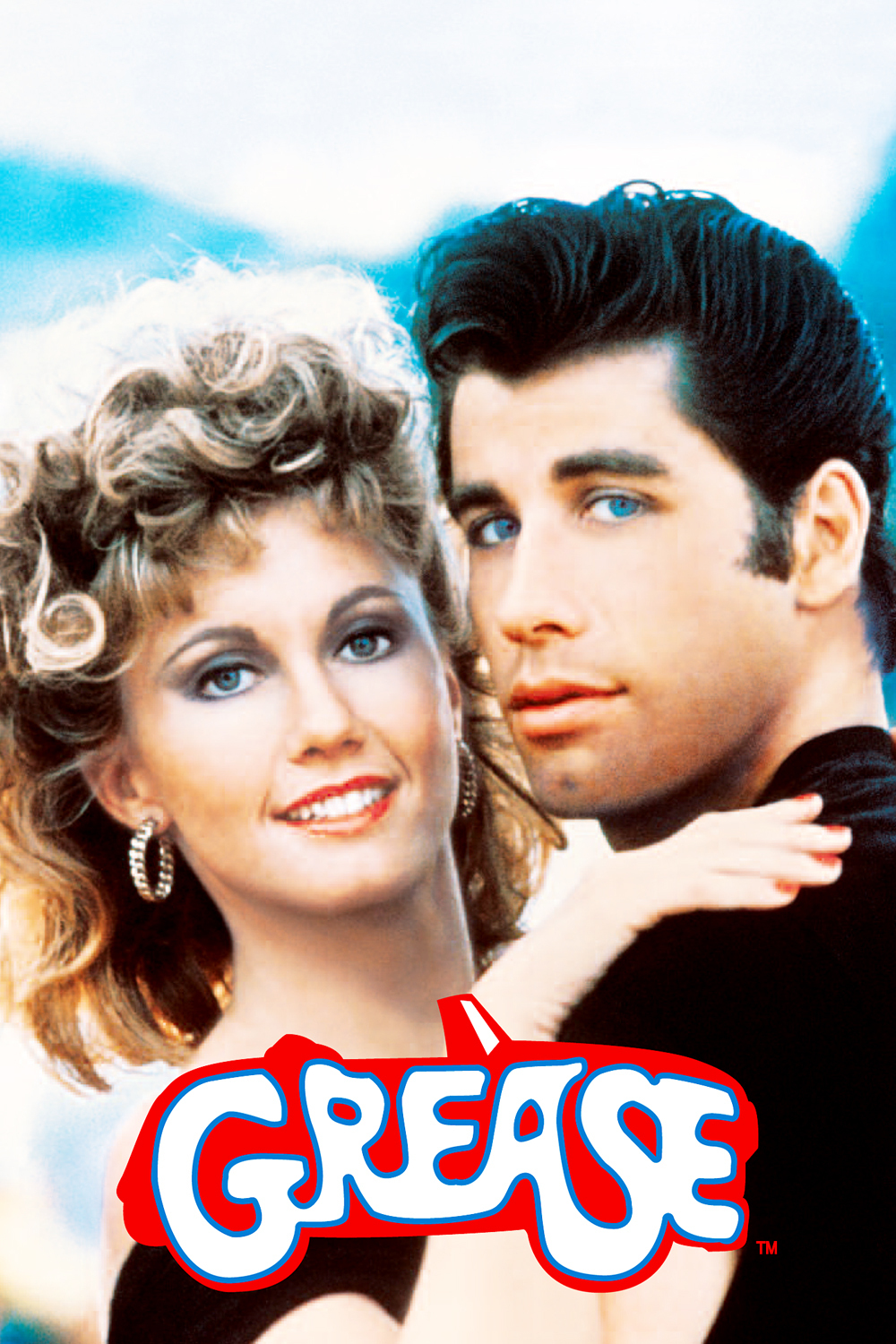 6. Her biggest dream is surprisingly attainable.
"To be ridiculously happy. I don't give a flying fuck what I'm doing. I just wanna be happy, with family, surrounded by love. 
My childhood dream used to be to be a huge pop star and fashion icon. So, you know...I still want that but at the end of the day, if that doesn't end up making me happy it means nothing anyway."
7. When it comes to food, she goes back to her Australian roots.
"I love a good Australian meat pie with tomato sauce! Apparently, there are some Australian bakeries in LA that have meat pies but I've never been to one. I'm going home for my sister's wedding in November so I will definitely devour a meat pie then."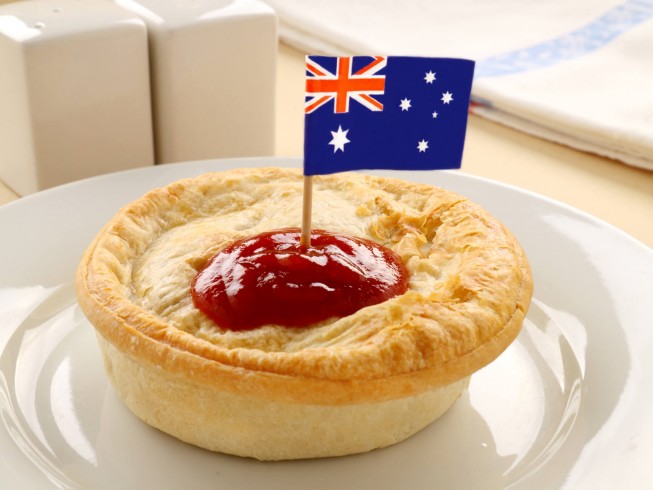 8. She stans other artists just as much as we stan her.
These are some of the concerts I have attended:
Gwen Stefani's Sweet Escape Tour - Multiple dates in Australia, 2007: I was still a baby in high school but I saved up and flew around Australia to go to different shows. I met Gwen a bunch of times at airports and concert venues. Total Gwen stan!
Lady Gaga's The Monster Ball Tour - Perth, 2010: I waited all day so I could be front row in the pit and I made her a denim jacket/coat thing. I ended up giving it to some security person at the venue so who knows where it ended up - she probably never even received it, hahaha. 
Britney Spears' The Femme Fatale Tour - Atlanta, 2011: Nicki Minaj played the support.
Justin Bieber's The Believe Tour - Atlanta, 2012.
Avril Lavigne's Bonez Tour - Perth, circa 2004: I was little, I think it was 2004! I used to looove her! I wanted to be a skater in tomboy clothes and date boys who could skate.
Kelly Clarkson's Breakaway Tour - Perth, circa 2005: I think it was 2005. I went with my big sister. She's so awesome live. 
9. Her favourite song she's ever written isn't a surprise.
"'Like Me Better' is my current favourite song of mine cos I can fully relate to it (obviously, cos I wrote it), but also because it's a great reminder for me to be an independent queen and not take any bullshit."
10. The meaning behind 'Like Me Better' is deeper than you may think.
"I wrote ['Like Me Better'] in 2015 as a reminder to myself that I don't need anyone else to make me happy. It was something that I could listen to and feel empowered. After going through a breakup it took me a long time to get to the point where I could be happy and fully content alone. For a while, I felt like a lost puppy and I'd forgotten my self-worth. Once I started respecting myself and putting myself first, I was free. So this song is about me finally realising that I'm Gucci solo. Now whenever people or opportunities come and go out of my life, my inner happiness is not affected because my happiness is not tied to anything outside of me."
Remember that Kara's new single Like Me Better is out now! Don't forget to buy it on iTunes and stream it on Spotify.