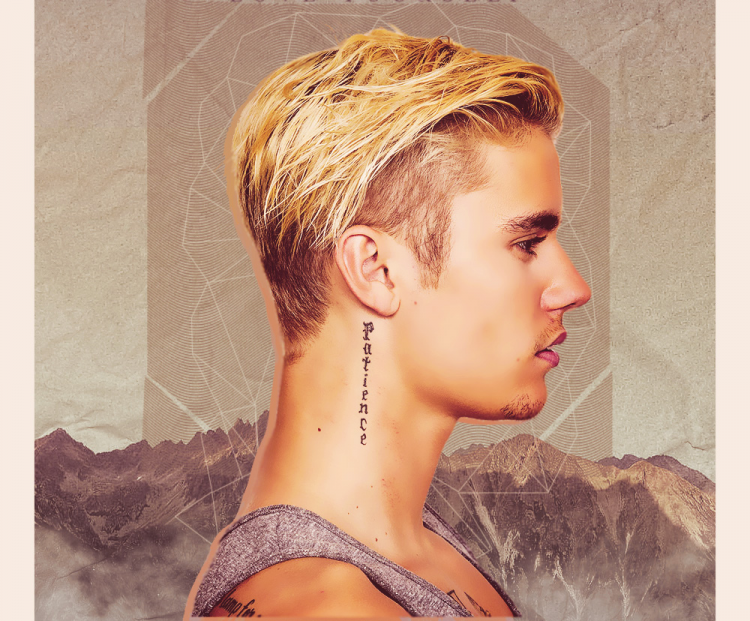 In anticipation of his upcoming release for new album Purpose in just three days, Justin Bieber appeared on Ellen today - and dropped a few bombshells regarding the inspiration behind his new album: Selena Gomez!
Admitting that he isn't entirely over the popstar, Bieber admitted that he was open to reuniting with Selena, saying that they could "possibly" get back together in the future to be the "awesome duo" they used to be.
"I think we are both on our own journeys of figuring ourselves out," Justin said. "I think maybe once we figure ourselves out we can come together and make an awesome duo or she'll find someone awesome and I'll find someone awesome. I just want her to be happy, honestly."
We wonder if Selena gets any say in that?
After Ellen pushed him for information regarding the new album, Justin confirmed that three songs off the album were inspired by the Jelena breakup: lead single 'What Do You Mean', new single 'Sorry', and opening track 'Mark My Words'. The first two were pretty obvious given their lyrical content ("First you wanna go to the left then you wanna turn right, Wanna argue all day, make love all night"), but we'll have to wait until November 13th to check out 'Mark My Words'.
Not discussed was the recently surfaced track 'Strong', which finds Justin and Selena professing their love for each other over a slow jam beat. First leaked after it was played on Drake's OVO Radio a few weeks back, there's been confusion over when the song was recorded - but some anonymous sources claim that it was recorded over three years ago and was never intended to be featured on an album.
What do you guys think? Should Jelena stay together forever, or is their relationship only good for writing inspiration? Let us know in the comments down below!