Joining the ranks of Levi and Oracle, T-Mobile is now prepping their grand opening for their very own arena!
The T-Mobile Arena is an AEG & MGM Resorts partnership (cause let's be honest, T-Mobile isn't doing THAT well to afford an arena.)
The arena is currently under construction on the Las Vegas strip between New York-New York and Monte Carlo. It will be accessed by a new development project known as "The Park", with retail and dining space. The arena is expected to be completed soon and took around $375,000,000 to complete.
T-Mobile tweeted out the following message today: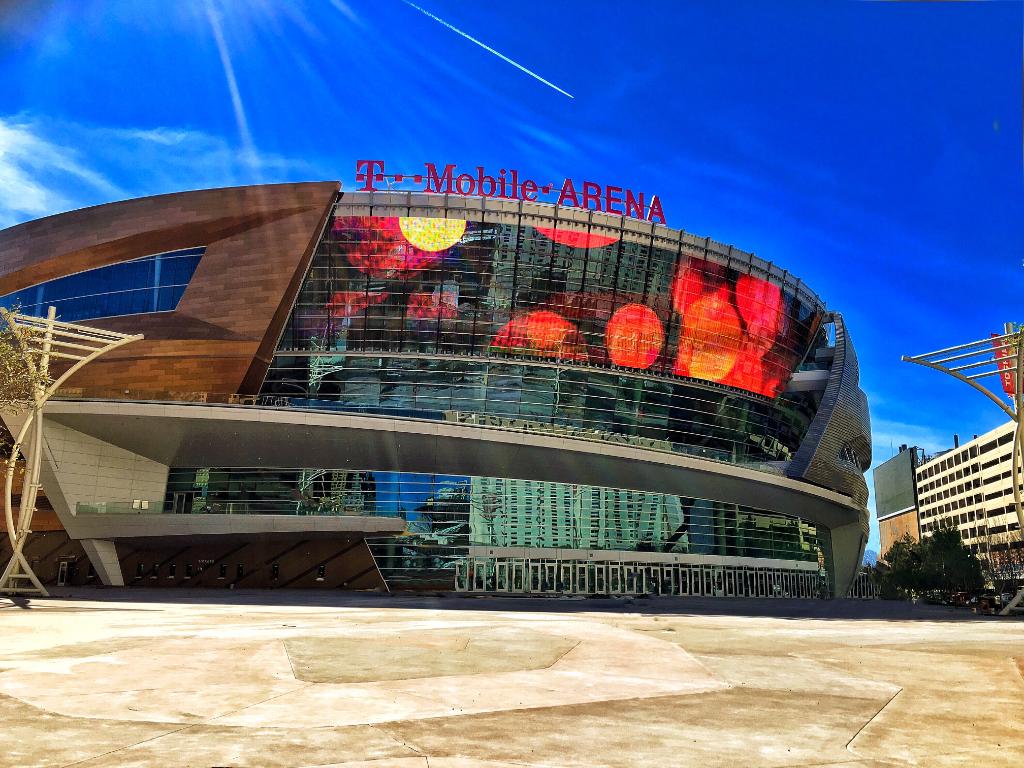 Are you excited to see Ariana Grande and Nicki Minaj? With so many collaborations in the past and the new one coming on Ariana's upcoming album, this performance might just be worth it! After Ariana, they've also booked Guns N' Roses, the Harlem Globetrotters, Billy Joel, Janet Jackson, Dixie Chicks, and more!