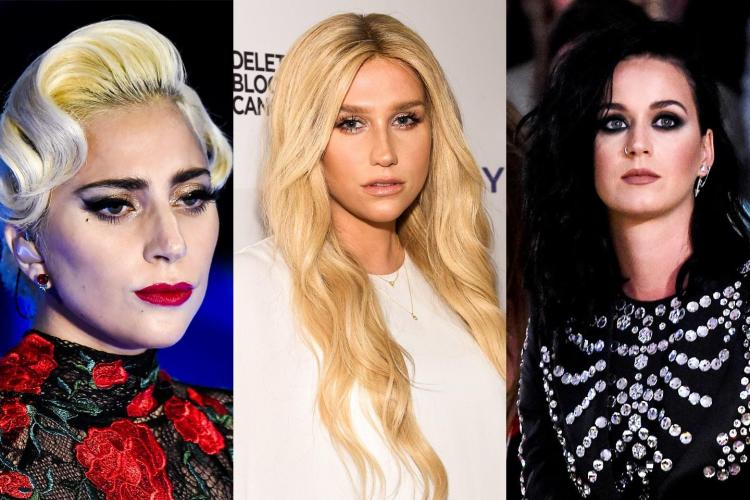 It's hard to believe that it's been four years since Kesha launched a lawsuit against her onetime producer and continued manager Dr. Luke, and that even now in 2018 the full extent of that lawsuit is only just becoming apparent. Because while Kesha's lawsuit against Luke was dropped several years ago, Luke himself was quick to launch a counter-suit against Kesha which alleged that she intentionally defamed his name to the tune of ten million dollars.
Luke's suit is based on three alleged falsities that Kesha stated about him in various outlets. One is that he raped her, and another is that he gave her drugs against her will. But up until now the third falsity has gone unknown. With it's reveal today, Luke has made the whole suit even messier by  dragging two other A-list popstars into the suit.
We learnt a while ago that Luke's team had asked Lady Gaga to turn over her text messages with Kesha to the court as evidence, and now we know why. According to Luke, Kesha told Gaga in a series of text messages that Luke had raped not only herself, but Katy Perry as well.
The allegation is an interesting twist in the tale of deceit. If Luke's claim is correct - which still isn't a sure thing, as context could account for a lot in this case - then the truth of the matter between him and Kesha comes down to this very text. If she was telling the truth about Katy, it's likely that she was telling the truth about her own experience; if she was lying, her credibility is entirely wasted and there's no reason she couldn't have lied about her own abuse.
Of course, the only person other than Luke who knows about the alleged Katy Perry abuse is Katy herself. For the record, Katy has never said anything about Luke raping her, or said anything negative about Luke at all for that matter. When it was noted that she hadn't worked with him for her Witness album, she simply stated "I had to leave the nest".
Katy has apparently been deposed for the case, but it's so far unknown what she's said. We do at least know why Luke chose the figure of $10 million for the lawsuit, however; according to him, that's the amount that he lost out on when he wasn't able to produce Katy's albums due to the lawsuit.
So tell us: what are your thoughts on this absolute mess?