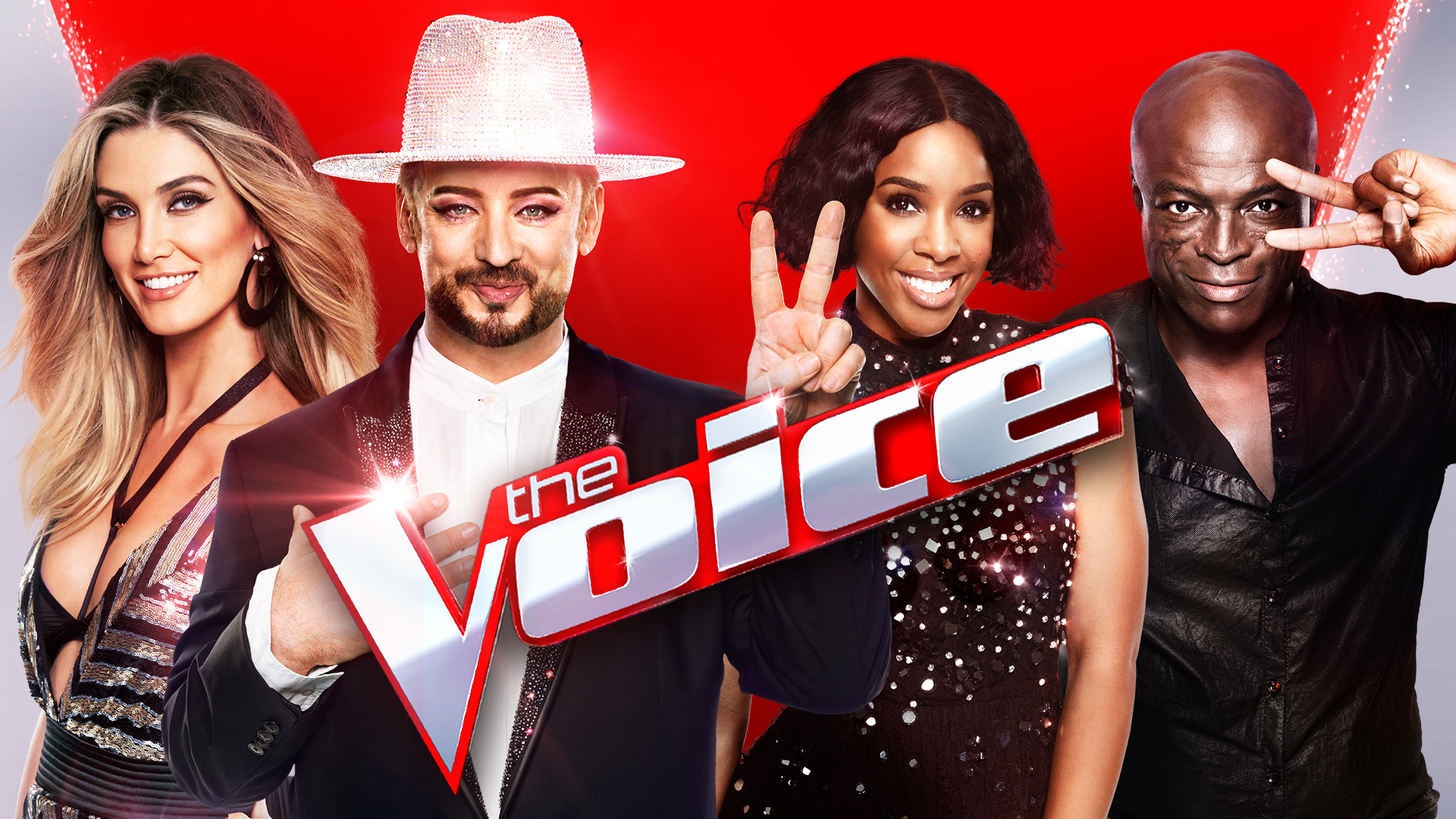 On July 2, 2017 The Voice Australia aired its Grand Finale. The winner turned out to be Judah Kelly whose coach on the show was Australian singer Delta Goodrem (whoever she is). Although the contest is mainly about seeking out new talent and watching them perform, we couldn't stop thinking about the stars who were invited to give their performances there.
The first performer of the night was Noah Cyrus. Introduced by her older and more famous and more talented iconic legendary sister Miley Cyrus, Noah performed her new single 'I'm Stuck'. What is noteworthy is that her performing skills have really developed since her first performances, where she looked super stressed and awkward. Watch her performing 'I'm Stuck' below:
The second performer of the night was Niall Horan. The ex-One Direction member performed his new song 'Slow Hands'. In my humble opinion, the performance wasn't memorable, but he did a good job. Props to him!
The last performance of the night was given by Katy Perry. The artist sang her heart out performing her brand new single 'Swish Swish' originally featuring Nicki Minaj. The lyrics video to the song starring Brazilian Butt Queen and worldwide meme Gretchen is already available on YouTube! Katy's performance was amazing. She made use of those props and served some vocals. It's admirable considering she's not the best at singing live. Check her performance below!