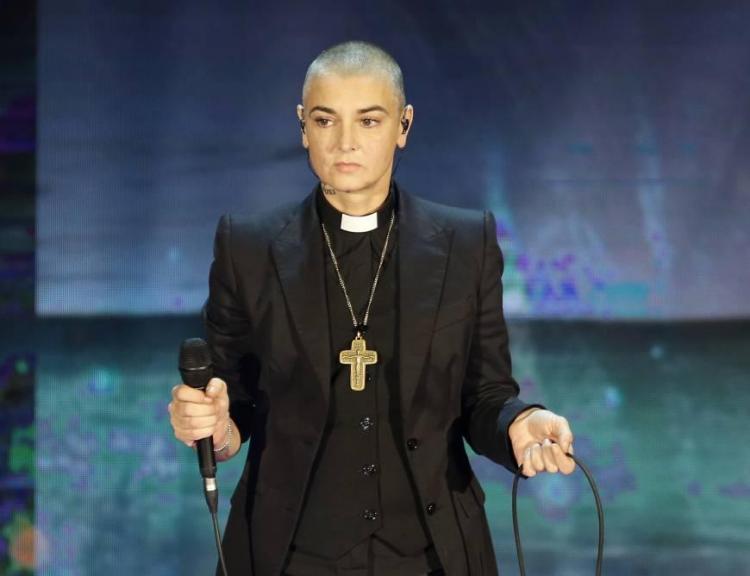 In another entry into the official compendium of "things that would have been weird AF in 2008 but are totally fair game in 2018", one hit wonder Sinead O'Connor has announced that she has converted to Islam and changed her name to Shuhada' Davitt.
The woman formerly known as O'Connor, who is most famous for her hit single (and go to karaoke song) 'Nothing Compares 2 U', made the announcement via Twitter where she described herself as an "intelligent theologian".
Several days later, Davitt posted a photo of herself wearing the hijab simply with the caption "happy" - an interesting choice given her well-publicised battle with depression over the past decade.
Davitt is no stranger to controversial religious choices. Her career largely ended back in when she took the stage at Saturday Night Live to sing a cover of Bob Marley's 'War' and ended the performance by tearing apart a photograph of Pope John Paul II. It makes us wonder why she'd make the switch from one religion which is so troubled to another.
Either way, I guess we have to think Lindsay Lohan for paving the way.
Your thoughts?