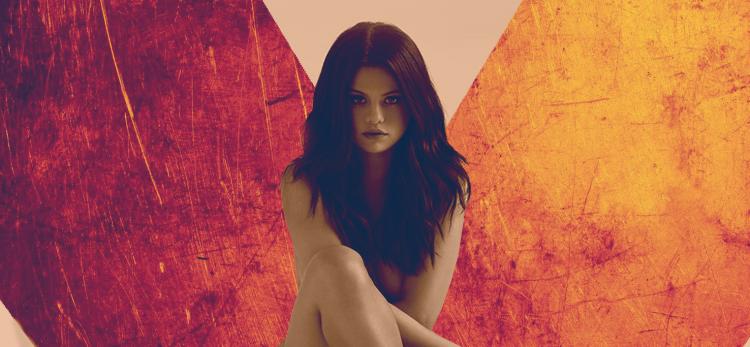 Just days ahead of the release of her new album Revival, Selena Gomez has revealed that she underwent chemotherapy for lupus.
Speaking to Billboard for her upcoming cover story, Selena confirmed her illness for the first time after years of speculation from fans, discussing how the disease temporarily forced her to put her career on hold.
"I was diagnosed with lupus, and I've been through chemotherapy. That's what my break was really about," she told the magazine, confessing "I could've had a stroke."
Discussing rumours of depression after her breakup with Justin Bieber that spread during her break, Selena seemed happy to take the chance to vent against her naysayers. "I wanted so badly to say, 'You guys have no idea. I'm in chemotherapy. You're assholes.' I locked myself away until I was confident and comfortable again."
"I'm so fucking nice to everybody, and everyone is so vile to me. I've been working since I was 7. I've been a UNICEF ambassador since I was 17. It's so disappointing that I've become a tabloid story."
Every cloud has a silver lining, however, and Selena says that she's used this anger towards both her haters and her ex as her motivation for her new album. She rejects the idea that it was Bieber who triggered her rebirth, saying, "No. This is my time. I've deserved this. I earned it. This is all me."
While Selena's news may come as a shock to fans, she isn't the first high-profile celebrity to be diagnosed with the disease. Other singers like Lady Gaga and Toni Braxton have discussed their experiences with the illness, and it was rumoured that the legendary Michael Jackson suffered from it as well, which according to theory would explain his desire to stay out of the sun, his alleged drug use, and some of his erratic behaviour.
What do you think about Selena's confession? Was she wise to come back to music so quickly after her diagnosis, or should she have taken a longer break to look after herself? Let us know in the comments down below!