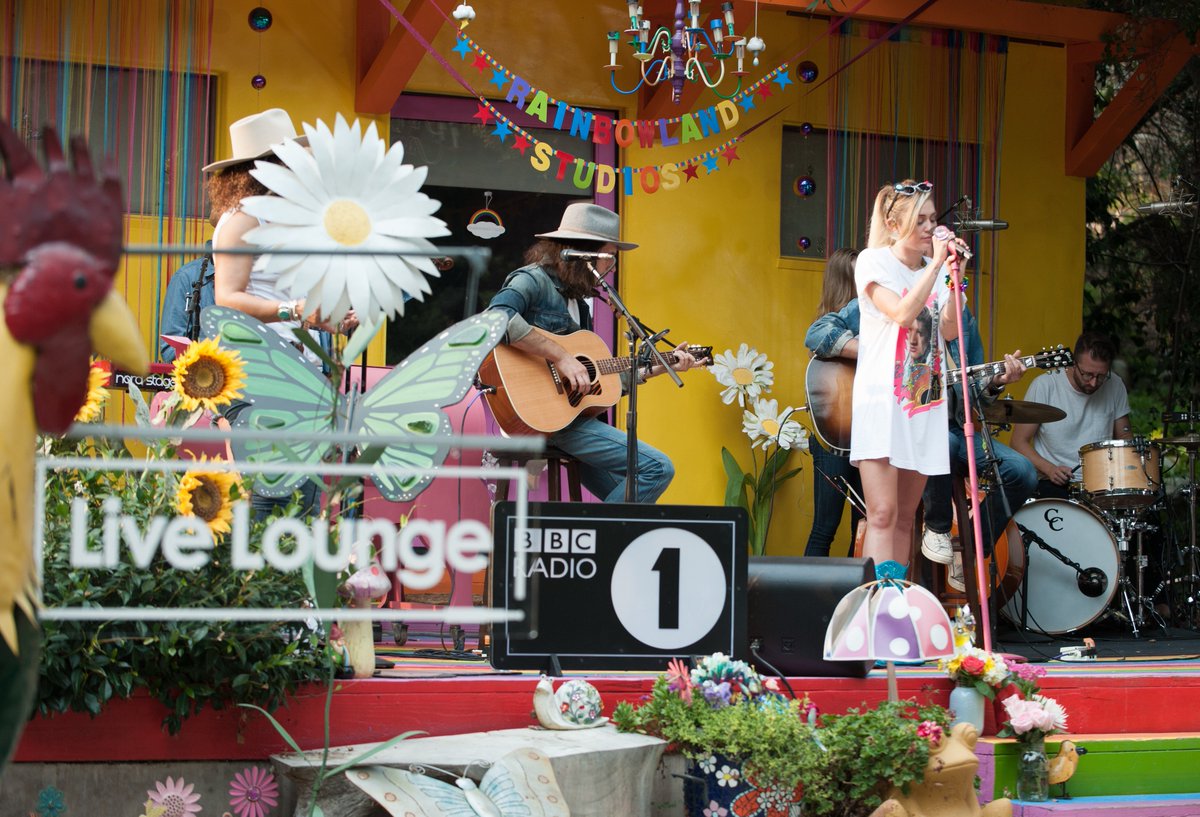 The queen of country is slaying us once again! In anticipation of her forthcoming album Younger Now, Miley Cyrus has decided to give her fans a treat. She performed for BBC Radio 1's Live Lounge not only her two recent singles 'Malibu' and 'Younger Now', but also her iconic classics 'Party In The USA' and, for the tenth anniversary of the song, 'See You Again'. Finally, Miley also covered a classic Roberta Flack song, 'The First Time Ever I Saw Your Face'.
The onetime Disney star continued the western theme she's been loving as of late, looking stunning in a sparkly blue pair of cowboy boots and an oversized Elvis Presley tee. What's more, she performed straight from her own recording studio Rainbowland Studios in Malibu, California.
Watch the amazing performances below, or check out the full performance on BBC's online player here!