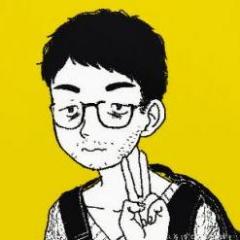 ---
Similar Content

By

Subspace88

Hi! So I'm pretty new on here, and after using and abusing the links people have provided to artist discographies, I thought it might be time to pay something back in return. I've been making alternate artworks for music for a long-ass time, and figured seeing as I have half a hard drive full of them I may as well post them bit by bit to a place where people will see them!
Criticism/Critiques are appreciated (and advice on uploading images/best formats more people more experienced would also be nice - the first two were put up with imgur but were instantly met with downvotes, so I swapped them to imgbb - other sites to upload in HQ would be nice)
 
Taylor Swift - Lover

Nina Nesbitt - The Sun Will Come Up, the Seasons Will Change & The Flowers Will Fall

Avril Lavigne - Head Above Water

Please login or register to see this link.
 


By

Moonchild

Hey guys! I decided to share with you some of my covers, and I hope you like them. I'll be posting them in here, and if you have a request, I may try my best to do something with the little I know. I hope you like my artworks!
(I've shared some before in other threads, but I may place them here too!)
The first I'm sharing with you is for the unreleased debut album by British singer Florrie, presumably entitled Trouble In the Making:

Please login or register to see this attachment.
I can give you a link for it in HQ, as the forum won't let me upload +1MB files for some reason. This is the version I use for the files tags, so they won't be very heavy.