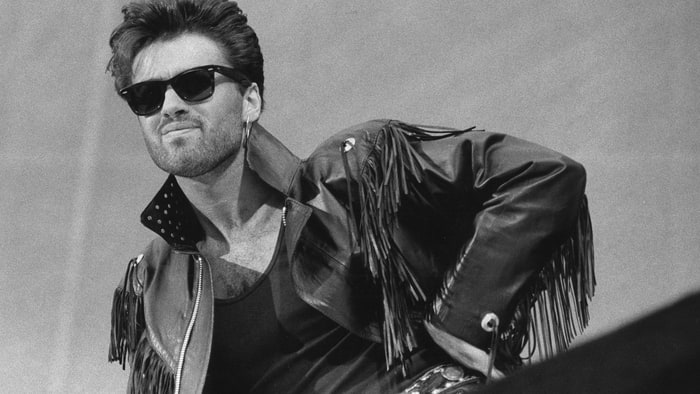 English superstar and former member of Wham! George Michael has been announced dead this Christmas Day.
The 53 year old, who announced both a new documentary and a new album in the past several months, was announced to have passed by his publicist this morning, who said in a statement: "It is with great sadness that we can confirm our beloved son, brother and friend George passed away peacefully at home over the Christmas period. The family would ask that their privacy be respected at this difficult and emotional time. There will be no further comment at this stage."
Police confirmed that an ambulance attended a house in Oxfordshire at 1:42pm on Christmas Day. They said that the death was "unexplained but not suspicious". Michael's manager, Michael Lippman, later said that he had died from heart failure and was found "in bed, lying peacefully"; his publicist, Cindi Berger, confirmed that he had not been ill in the lead up to his death.
Michael's former Wham! partner Andrew Ridgeley took to Twitter to mourn his friend.
While Elton John, another close aquantance, took to Instagram to post a picture of himself and Michael in happier times.
Prior to his death, the 53 year old had confirmed that he had been in the studios with English hitmaker Naughty Boy working on new material, and had also announced a documentary set for release in March 2017. The film, titled Freedom: George Michael, was to be narrated by the singer himself and featured Mark Ronson, Mary J Blige, Tony Bennett, Liam Gallagher, James Corden and Ricky Gervais.
Michael rose to prominence in 1981 when he began the band Wham! with his school friend Ridgeley. While they were only together for five years, they sold more than 25 million records worldwide including the hits 'Last Christmas', 'Freedom' and 'Wake Me Up Before You Go-Go'.
After Wham! splitt up in 1986, Michael found success with his album Faith in 1987, which he wrote and produced every track on. 'I Want Your Sex', 'Faith', 'Father Figure', 'One More Try' and 'Monkey' all hit #1 on the US charts. His second album, Listen Without Prejudice, was equally successful, despite the fact that Michael refused to promote the album: he even went so far as to refuse to appear in the 'Freedom '90' music video, recruiting supermodels like Naomi Campbell and Cindy Crawford to star in the video instead.
He was also one of the first openly gay popstars to make it big, coming out as bisexual to Ridgeley at age 19 before affirming himself as gay publicly in 1998 following a police arrest for "engaging in a lewd act" in a public restrooom. Michael maintained a steady relationship with his partner Ricky Goss from 1996 up until 2009 when they split, although recent reports have suggested that they rekindled their romance in recent years.