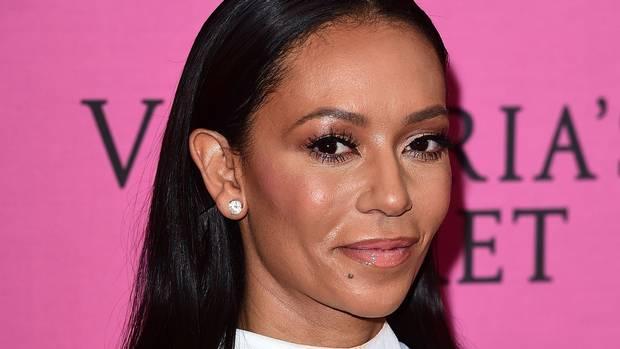 Mel B is having a big year, with the recent announcement of a Spice Girls reunion being the cherry on top of serving as a judge on America's Got Talent and hosting the British version of Lip Sync Battle. But it wasn't that long ago that it seemed as though her life was completely falling apart.
In an excerpt from her new autobiography, Brutally Honest, Mel has opened up for the first time about her drug addiction, and the time when she tried to take her own life with almost 200 aspirin that she had saved up over years.
According to Mel, her addiction to cocaine started soon after she began work as a judge on The X Factor UK - but it wasn't the pressures of the show that had her dependant. Instead, it was the pressures of living with her husband at the time, Stephan Belafonte, that had her using. "I'd started using cocaine to get me through the run of the show," she writes. "To get me through living with Stephen, which felt like neurotic claustrophobia."
Admitting that she took up to six lines of cocaine each day, with at least two every morning, Mel says that the drugs were a form of self-medicating. "It numbed my pain. It lifted me up enough to be ready to fire on all cylinders and forget about everything but the show." Despite this, Mel said that she never had to take drugs while filming, saying that she was on a natural high due to the fun nature of the set.
Addiction was only the start though, with Mel claiming that the years of physical and emotional abuse she suffered at the hands of Belafonte even left her suicidal. Later in the excerpt, Mel says that she tried to take her own life with 200 painkillers, before Simon Cowell and her daughter intervened to save her life.
Mel says that she was feeling "ugly and detested" by her husband who she alleges had a "library of sex tapes" containing her, and that she even wrote suicide notes to her children before taking the pills.
Shortly after consuming them, however, Mel realised she'd made a mistake and told herself she needed to get to the hospital for the sake of her daughters. Feeling herself losing consciousness, she attempted to leave the house but ended up dizzily slamming into a door.
The accident led to bruises that would be seen on the X Factor live shows, but Mel B blamed her absence and the injuries on a mysterious "stomach ulcer". She says that she deliberately wore a sleeveless dress and no wedding ring to show that she was "proud" for her bruises to be seen, and as a "fuck you big time" to Belafonte.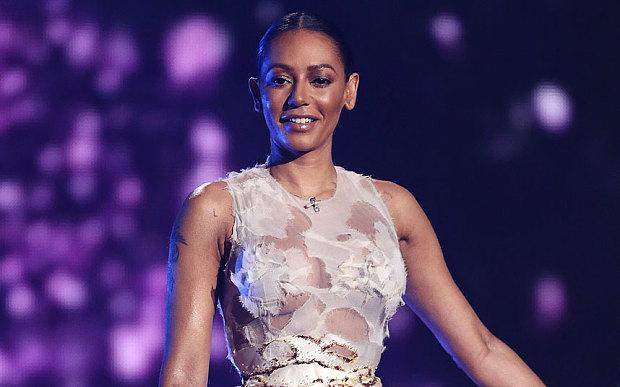 Mel was seen with bruises during the X Factor live shows, but says she was "proud" of her injuries
Mel and Belafonte, a film producer, were married in 2007 and divorced last year after a decade of married life. They had split years earlier among a very public battle in which tales of their sex life, respective drug and alcohol addictions and incidents of domestic violence made headlines.