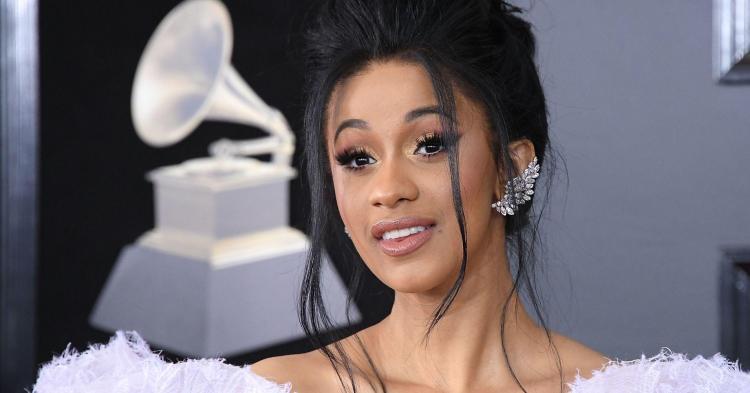 Cardi B has come under fire recently after video footage of her bragging about drugging and then stealing money from multiple men on an Instagram Live session has gone viral.
In the video, an emotional Cardi rampages her way through a story of hardship and triumph, dropping the bombshell as evidence that she'd earned her money on her own without help from others. "I had to go, 'Oh yeah, you wanna fuck me? Yeah, yeah, yeah, let's go to this hotel,'" she stated, before saying, "And I drugged niggers up and I robbed them. That's what I used to do."
The backlash was so huge that Cardi was forced to respond to the drama on Twitter herself, saying:
Although it's still early days for this news story, it's still interesting to see the differences in how people perceive Cardi's actions versus those of male celebrities who have done similiar things. Bill Cosby's career was effectively destroyed after his multiple instances of using Quaaludes to have sex with women were revealed, yet Cardi so far seems to have come through her controversy unscathed. We'll be fascinated to see if she'll be able to hold onto that Pepsi endorsement deal if this story takes off.
Your thoughts?