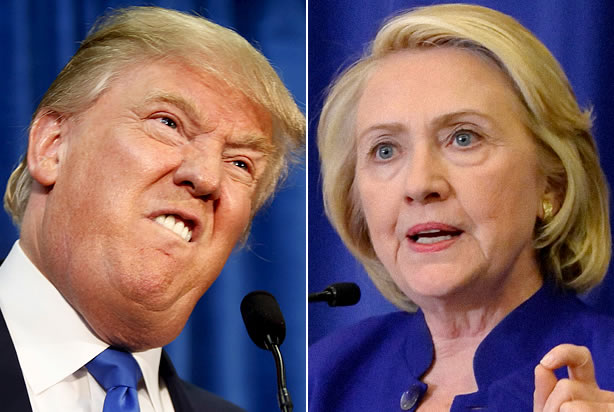 Ryan Murphy has revealed that the upcoming series of his hit FX anthology show American Horror Story will be focused around last years presidential election.
While he has often been known to announce the themes for each season of AHS in elaborate promotional videos or endless social media teasings, Murphy opted to drop this particular bombshell out of the blue on Andy Cohen's Watch What Happens Live today.
Asking Murphy if he had "any new American Horror Story news", Cohen seemed to not really expect any real answer to come his way, and was surprised when Murphy gave up as much information as he did with very little prodding.
After recovering from his apparent shock, Cohen questioned, "Will there be a Trump character?", to which Murphy enigmatically replied, "Maybe".
Murphy confirmed that while there was not yet a title for the series, it is well planned out and set to begin filming as early as June.
However, there's no word yet on how closely the series will follow the election or whether it will be used merely as a backdrop or as a specific concept. Previous AHS themes so far have included a Murder House, an Asulym, a Coven, a Freak Show, and a Hotel - so the idea of doing something as specific as an election promises an interesting season for the show.
Check out the video below and let us know your thoughts on the election theme below!