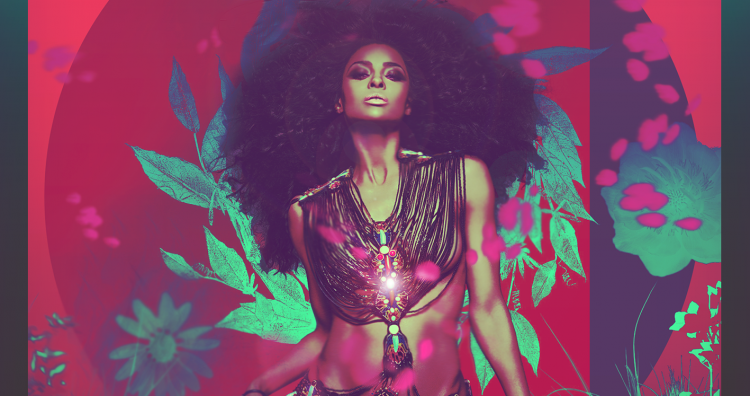 For the second time in five years, R&B songstress Ciara has chosen to leave her record label.
The departure was noted in the press several weeks ago, but only officially confirmed recently when fans noticed that the roster page on Epic's new website fails to include CiCi's name. Despite this, it is definitely up to date, definitely including recent signees to the label such as Puff Daddy and Jennifer Lopez, who only signed to the label a fortnight ago.
According to sources, Ciara requested to be released from the label and was granted leave by label head L.A. Reid. However, it's likely that the underperformance of last year's Jackie, which hit only #17 on the charts despite a platinum single 'I Bet', was at least partially to blame for the split.
This isn't the first time CiCi has been released from a record label contract. Following 2010's Basic Instinct, which the singer was forced to fund with her own finances after her record label lost faith in the project, she asked to be released from her deal with Sony in order to reunite with her original mentor Reid at Epic Records. She released two albums with Epic - 2013's self-titled Ciara and 2015's Jackie.
According to recent interviews, the singer is already hard back at work on her seventh album while she copes with being a single mother and prepares her upcoming wedding to Russell Wilson. We're interested to see what path she'll take with her next album - whether she'll sign with another label or if she'll go indie to the detriment of her commercial success like former R&B heavyweights Myá and Ashanti.
What do you think, readers? Was leaving Epic a good choice? What should Ciara be doing to revitalise her career? Let us know in the comments section down below!