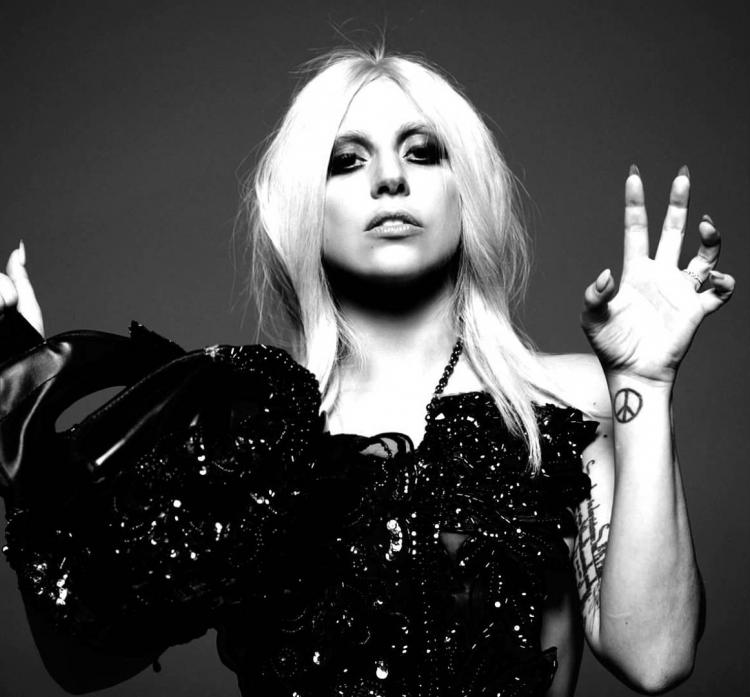 Are you ready to check into the American Horror Story hotel yet? If not, this new tidbit regarding the new season's upcoming Halloween special is going to have you packing your Louis Vuitton bags, jumping in your stretch limo and heading straight for the heart (no pun intended) of Los Angeles!
Speaking to Entertainment Weekly recently, showrunner Ryan Murphy revealed several key details about the upcoming seasons Halloween episode, which will be split into two parts . Typically pivotal episodes in each season, the Halloween episodes tend to mark turning points in the series mythologies where anything can happen - and because it's American Horror Story, you can expect a whole lot of gore and terror to boot.
Titled 'Devil's Night', the upcoming special opens with the return of AHS actor Lily Rabe (well known for her role as Sister Mary Eunice in the Asylum season), who is now playing serial killer Aileen Wurnos and hosting a dinner party at the Hotel Cortez with guest and detective John Lowe (Wes Bentley). According to Murphy, "The biggest serial killers of all time all come to the hotel. Gacey. Aileen. John Lowe's invited to a devil's night dinner. He thinks someone is pulling a huge prank on him. It's the biggest serial killers of all time in a room with him and he has to figure who is trying to make him lose his mind." 
In the second part of the episode, Darren Criss (well known from Murphy's other show Glee) plays a typical hipster who, with his girlfriend, checks into the Hotel Cortez to avoid the trick or treaters back home in Silverlake. According to Murphy, "They're horrified they can't get their artisanal cheese and they hate the sheets and they put Iris [Kathy Bates' character] through the wringer and she's not happy."
What do you think of the upcoming Halloween episodes for Hotel? Are they living up to your expectations for the series, or were you expecting more appearances from heavyweights like Lady Gaga and Sarah Paulson? Let us know what you think in the comments down below!