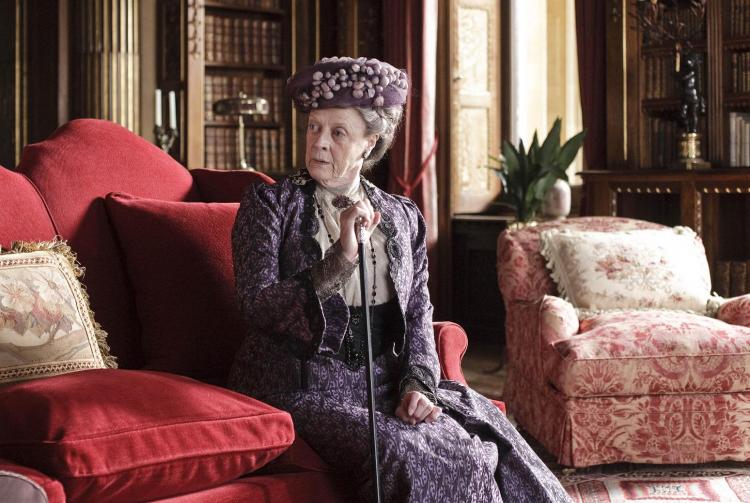 Everyone loves Downton Abbey's best character, the Dowager Countess Lady Violet Crawley (aka Professor McGonagall, aka Dame Maggie Smith, aka Queen of the Universe).
But with all those crazy hats, amazing outfits and ridiculous burns (remember when she said that a true Englishman would never have dreamed of dying in someone else's house?

) you might not have realised that she's just like the average college student.
Need proof? Read on to find out how!
When you have a 9am tutorial.


 
When you realise you have an assignment due on Monday…


 
But your course co-ordinator won't approve an extension.



Is that even legal?
 
When Turnitin decides not to accept your assignment with one minute to go.


 

When you've come up with a ridiculous thesis statement, but you're studying Visual Arts so it doesn't even matter.





Literally, there are no wrong answers for that subject.

When you're paired up with your friend for a group assignment...


 

So you take their name off the assignment before you hand it in.




 
When that one student tries to argue that everything you're saying is racist...



Can't we just move on so I can get home quicker?
 
And then homophobic...


 
And then sexist...


 
Until your tutor sticks up for you.


 
When it's finally time to go home...


 
But there's still time for a late afternoon turn up.



Or, you know, whatever else you can get up to with a wild man inside you.