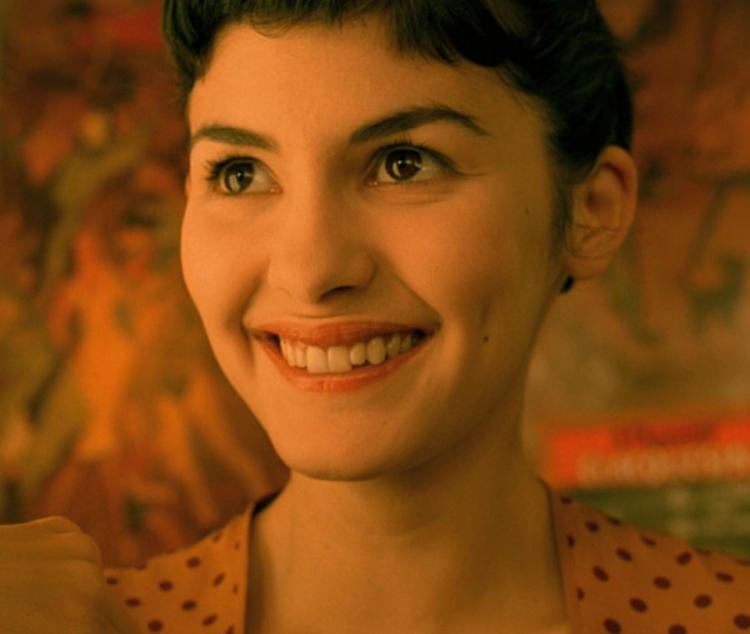 The European film industry has issued a collective statement today, declaring that they will aim to increase gender equality and female representation in all aspects of the industry over the coming years.
The news was first announced at the annual Sarajevo Film Festival today, where headliners such as Son of Saul, The Lobster, and Green Man are currently screening. The declaration had the full support of European ministries of culture as well as public filmmaking funds used to produce upcoming movies. It acknowledged that "women are considerably underrepresented in key job roles in the film industry" and that true equality involved making "full use of the skills, talents and creativity of women and men alike".
The pledge proposes to improve women's access to public film funds, appoint females to higher-ranking positions such as director or producer within the industry and promote female-driven films as equal to male-centred projects. It also suggested that European states should study the causes of inequality and produce research on gender equality in the industry.
What do you think of Europe's promise to enhance gender equality? Will it make a significant difference, or will it simply lead to enhanced equality but a lower quality of film?